Details and even more photos of 63674 Tamiya RC Perfect Guide 2018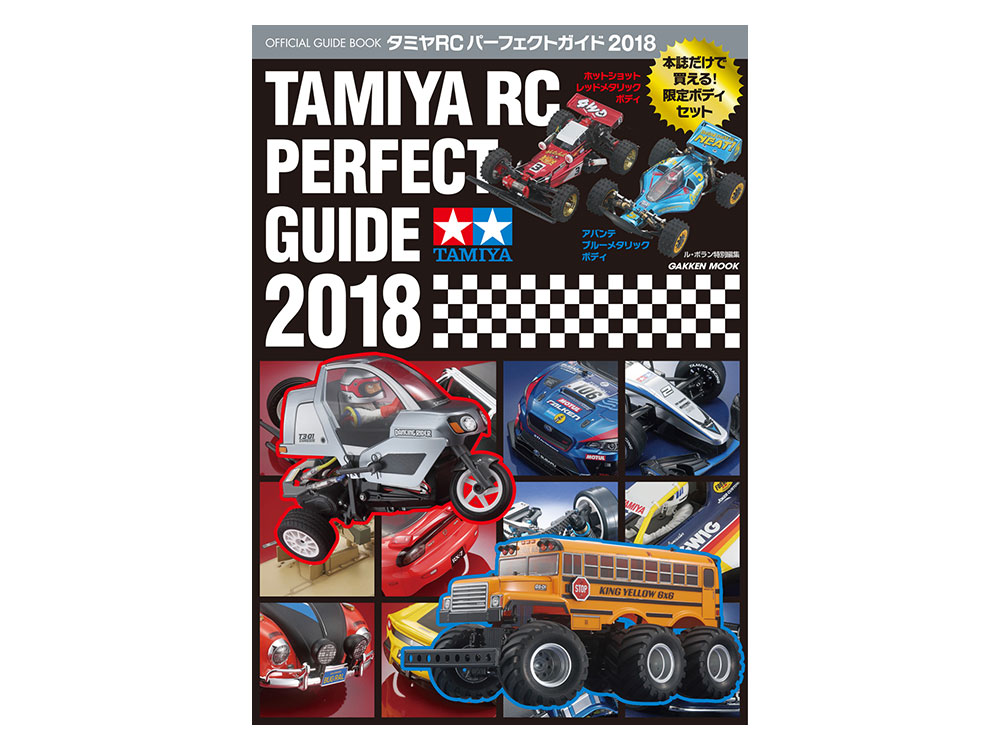 Issued 2018 version of Tamiya RC Perfect Guide introducing all products of Tamiya's RC model, including F1 machine, racing buggy, big tire model, powerful trailer and tank from touring car along with rich color photos. King Yellow 6 x 6 released at the Hobby Show and Tamiya Fair, Landfleader Matte Black Special Painted Body, Porsche Turbo RSR 934 Black Edition and so on are also posted earlier. In addition, popular touring cars are categorized according to actual car categories such as street model, racing model, super GT model, rally & dart, and it is easy to find favorite machines. There are guides of the main chassis and it is convenient for selecting from the chassis. Moreover, you can not miss the tips of assembling the new item "Dancing Rider" of the attention, and "Chassis & Body Full Mente" to make it a solid running machine. In addition, Dr. Taki talks about "Secret of Reprint Model Popularity" plenty of interest. Of course, the abundantly available optional parts covered the color photograph with the product explanation added. In addition, special body set that only readers can purchase is prepared. It is a guidebook full of information indispensable to Tamiya RC fans.
Contents
● Dancing Rider · Special Feature ● Tamiya Fair 2017 ● Tamiya RC Model Full Lineup ● Tamiya RC Car Beginner's Manual ● Dr. Taki speaks! Reprint model popular secret ● Chassis & body fullment! ● M – 07 COMCEPT Gachinko Battle ● Everyone can easily clean it! Body painting technique ● Option parts / catalogs ● Spare parts lists
★ Gakken Mooks edition: Le Bolan separate volume editorial publication: Gakken plus  size: B5 size (257 mm × 182 mm) Page: 162 tribute
Introduction of contents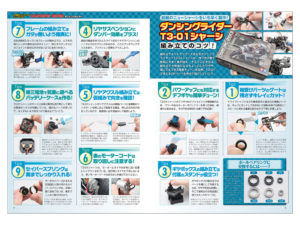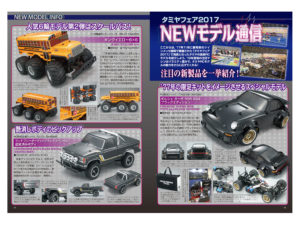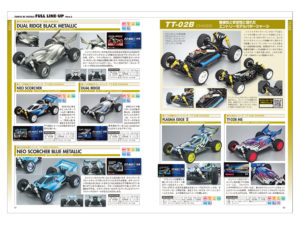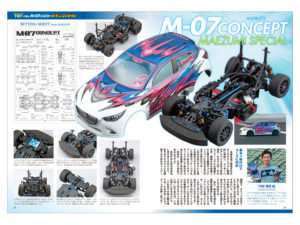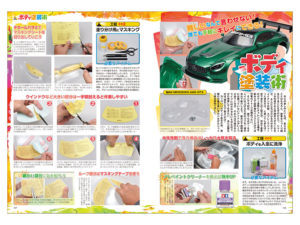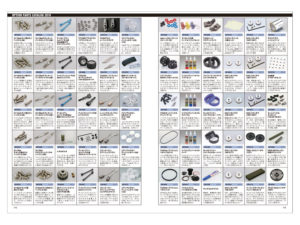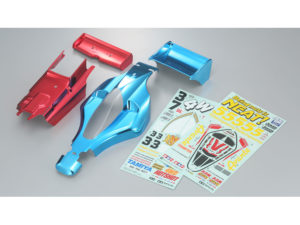 The post Details and even more photos of 63674 Tamiya RC Perfect Guide 2018 appeared first on TamiyaBlog.