Announcement of the 78th Tamiya Pachi Contest winning work
The AFV model photo contest "Pachi" celebrated its 50th year this year. The page which introduces the contribution photograph of everyone's readers posted to Tamiya news as "Your picture masterpiece collection" Pachi "is the beginning. Many works filled with ideas were sent this time as well, but unfortunately there was no corresponding gold prize work of "Scene photography department". Kentaro Minami won the gold prize of "Work photography department". It is a powerful work of the topic Shaman Easy Eight (Korean war) with "red devil" overturning the conventional theory. Many works were taken on M3 Stuart which was released in June this time, and as recent trends, works taken with smartphone cameras are increasing. And the participation of teens and women has also increased. The patch contest is closed on September 1 every year. After completing the model, I am not concerned about the shooting equipment, but first it is a smartphone. Please take a picture of everyone's work and please apply.
The 77th prize-winning piece of the Pachi Contest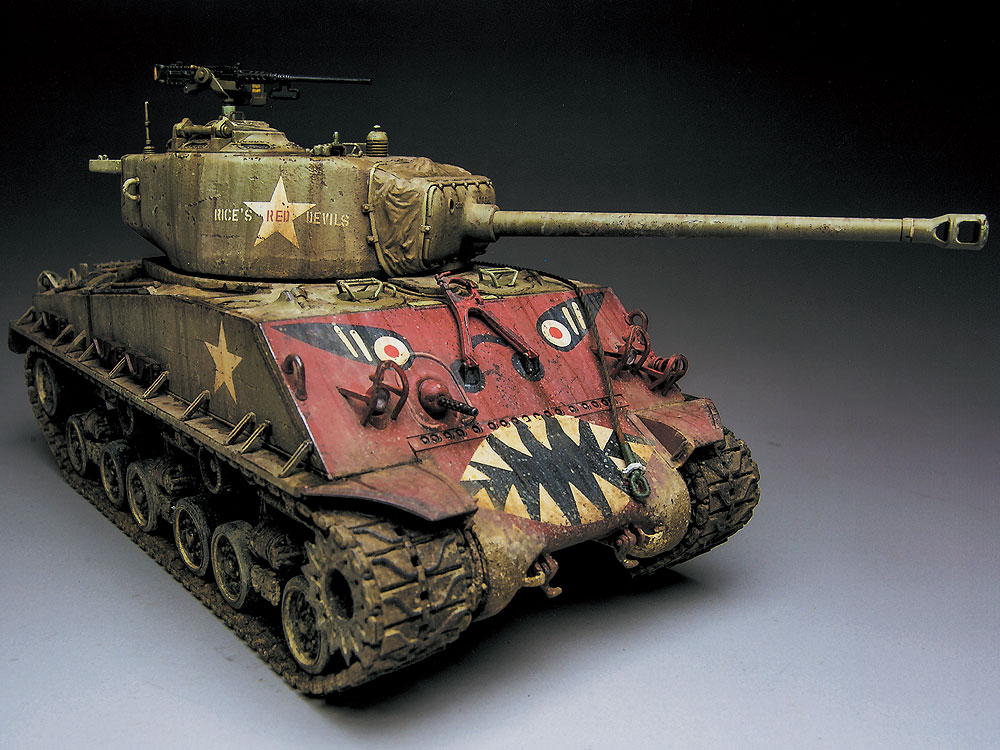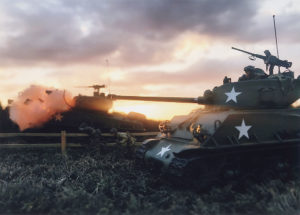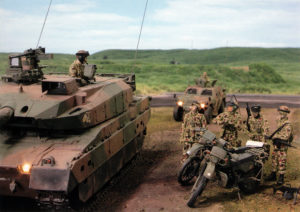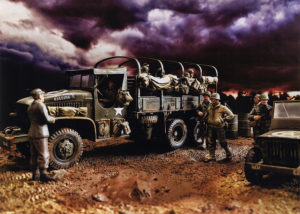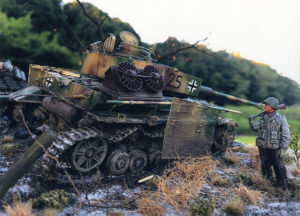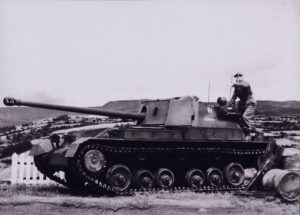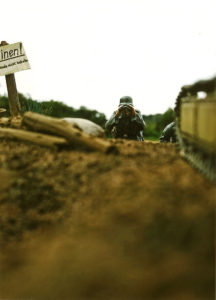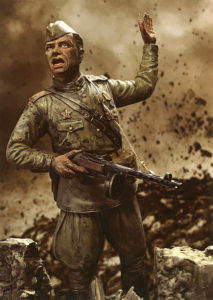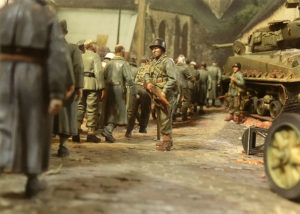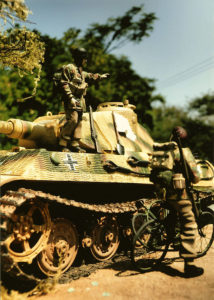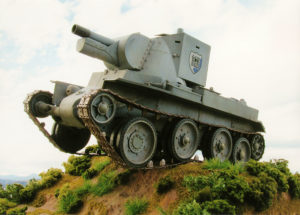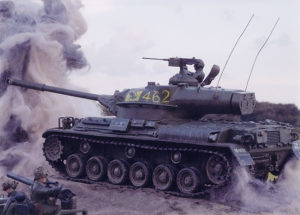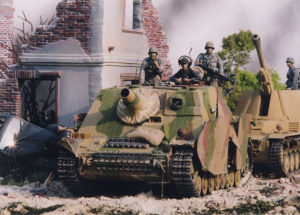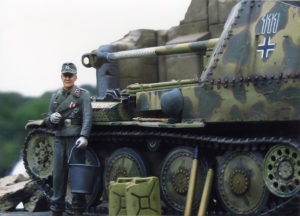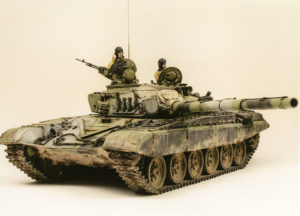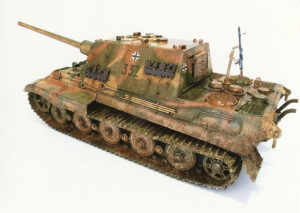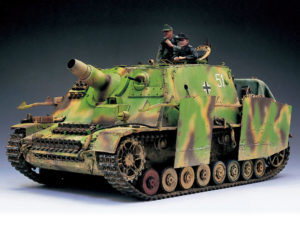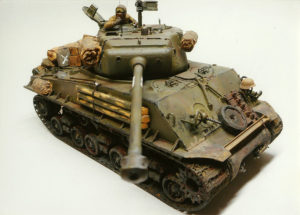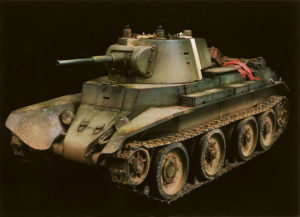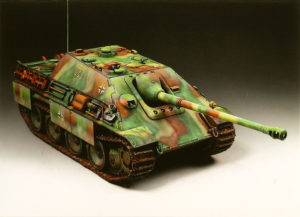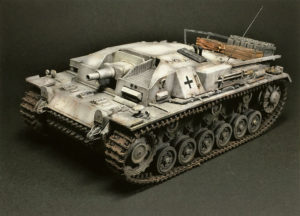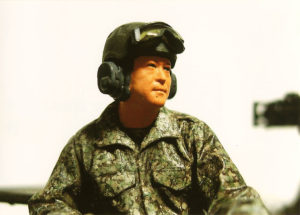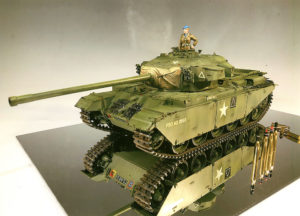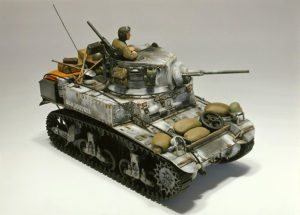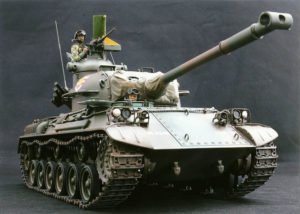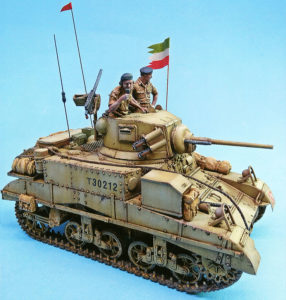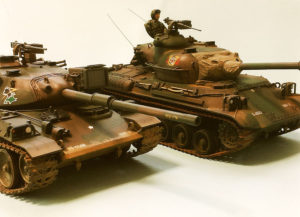 The post Announcement of the 78th Tamiya Pachi Contest winning work appeared first on TamiyaBlog.