79th Tamiya Pachi Contest winning work
The AFV model photo contest "Pacchi" has reached 79 times. This year's application was received from a wide range of age groups, from the youngest 10 to 78 years old. In addition to regular customers, there are many new applicants, and in recent years there has been an increase in the number of participants in their teens and 20s. This time, the junior prize in the work category has become three winners. In addition to reliable production techniques, it is also necessary to have expressive power through photography. The finish as a photograph is particularly important, and the photograph that accurately conveys the goodness of the model work has won the top prize. In addition to the classic German tanks and Allied vehicles, there were solid entries for new products such as the M551 Sheridan and M3A1 Scout Car. The deadline for the contest is September 1 every year. Once you have completed the model, first click with the camera, regardless of the shooting equipment. Please take a photo of your masterpiece and apply.
Scene photograph section winning work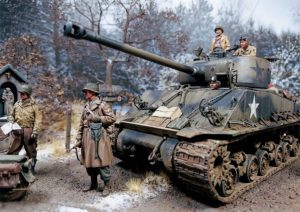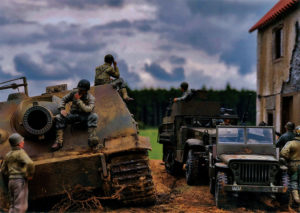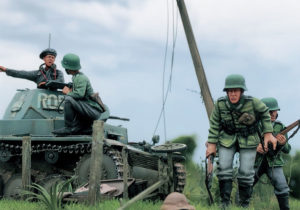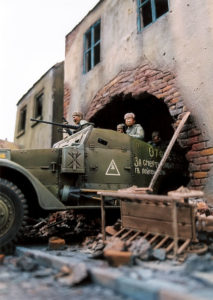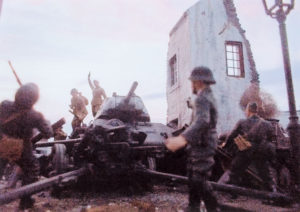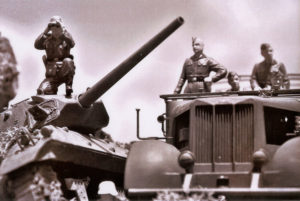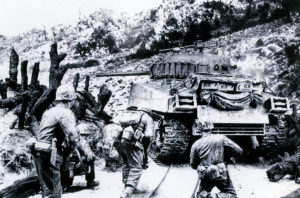 Work photo category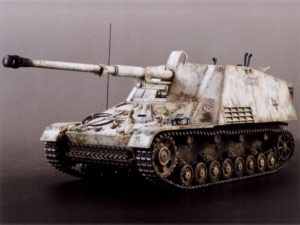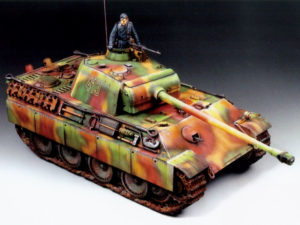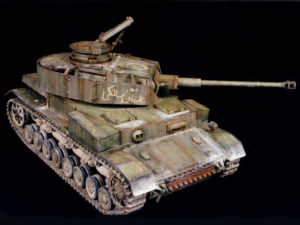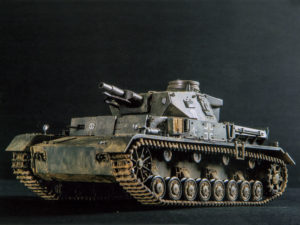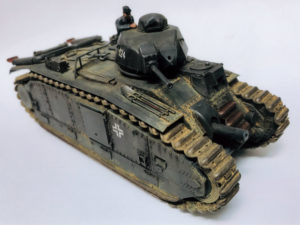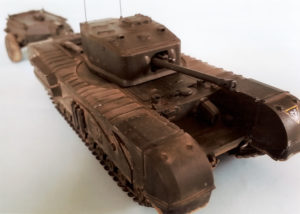 The post 79th Tamiya Pachi Contest winning work appeared first on TamiyaBlog.