30 Years Tamiya Mini 4WD Anniversary
"Four wheel drive mini" world's smallest motor sports. Memorial Year of Release: 2012 30th anniversary, we will start planning a variety of memorial. 30th anniversary slogan is "Let's do it again Get Back on the Track!!". Adults also played once in four wheel drive mini, but also parent-child rice feelings, that we would like you to experience the "fun play to devise to make" mini 4WD, and children. Four wheel drive mini has evolved with the times that appeared in 1982, 30 years ago from the "Ford Ranger 4 × 4" is released the vehicle of at least about 420-total, record of more than 100 million sales. We have about 440 or more species also appeared grade up parts for the performance of the machine up. Experience as a hobby anyone can enjoy over the generations, we will continue to evolve further in the future.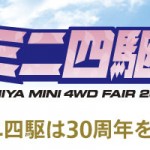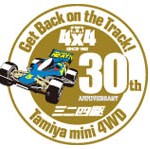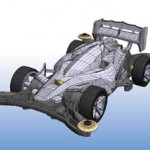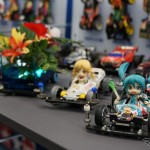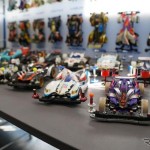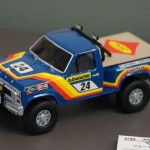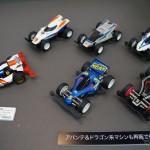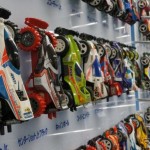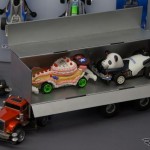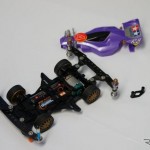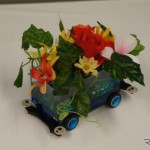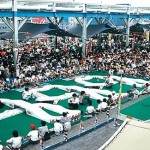 The post 30 Years Tamiya Mini 4WD Anniversary appeared first on TamiyaBlog.