15th Tamiya World Modeler contest results
t has also been held Tamiya World Modeler contest this year in the Joshin Super Kids land head office in Osaka Nihonbashi. The venue was color the contest gathered the works of 100 points. The theme of the challenge department is "open car". Is was released last year, "1/24 Mazda Roadster" and "1/24 Honda S600", including the various car models exhibition, cars and motorcycles stood out. Was awarded the "Super Kids Land Award" is of Shinichi Nakahori's "Mercedes-Benz CLK-GTR" of the grand prize. Gap with no sharp finish and internal narrowing make, not how to show a groan as a judge, became the award unanimously. It a counter electrode specific, who Toshiro Nagayama caught the eye in the style of "1/6 Katana Harvey, YZ400" is the two won the "Tamiya Prize general department". Gloss that has been produced by a thick coating had exudes a unique texture to the big size model of 1/6. I was to ask you, that all was finished by coats many times using a brush. Skilled technique was the shining work. "Scene grand prize" is a work full of nostalgic atmosphere feel the Showa. Now it attracts people who nostalgic landscape to see that on the stage the vending machine stand that it has become less to see is. Published various works in the contest except that has been exhibited. Although you will not be able to introduce all, see up close the work by all means our coming to the venue at the time of the next held. In addition, Super Kids Land Award winning works that I am allowed to introduce, Tamiya Award (single, scene prizes), challenge Grand Prize, each piece of the idea Prize Tamiya headquarters until May of this year that the Shizuoka Hobby Show will be held in the exhibition schedule. Take a look in when you stop by. Of course, the next to be held also in the planning. Also looking forward to meet a fun work of everyone after one year.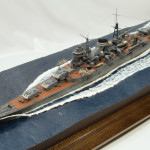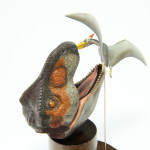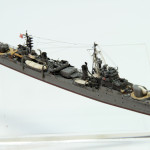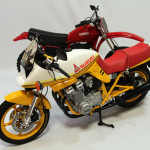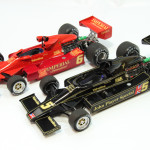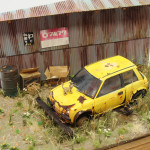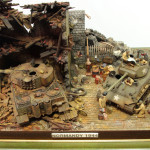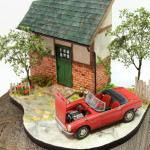 The post 15th Tamiya World Modeler contest results appeared first on TamiyaBlog.