Super Cup Is Back – Let's Race!
With two months or so off, it was time to get some racing in. It was great to be back at the track, especially NewRed Hobbies!
It was a successful and fun weekend of racing for JConcepts at round 4 of the Super Cup Series. NewRed Hobbies in Ocala, FL played host to the 115 entries on Saturday where we would see 2 rounds of qualifying and double A-mains for all classes. The JConcepts race team worked well together throughout the event chasing the tricky track conditions for some amazing podium results in the various classes.
A huge thanks to Tom at NewRed Hobbies for giving us a place to race, Dave Duncan for another smooth program and to all the racers who continue to support the series!
Next up will be Race 5 hosted by SS Hobbies & Raceway in Tampa, FL on June 6th. Let's Race!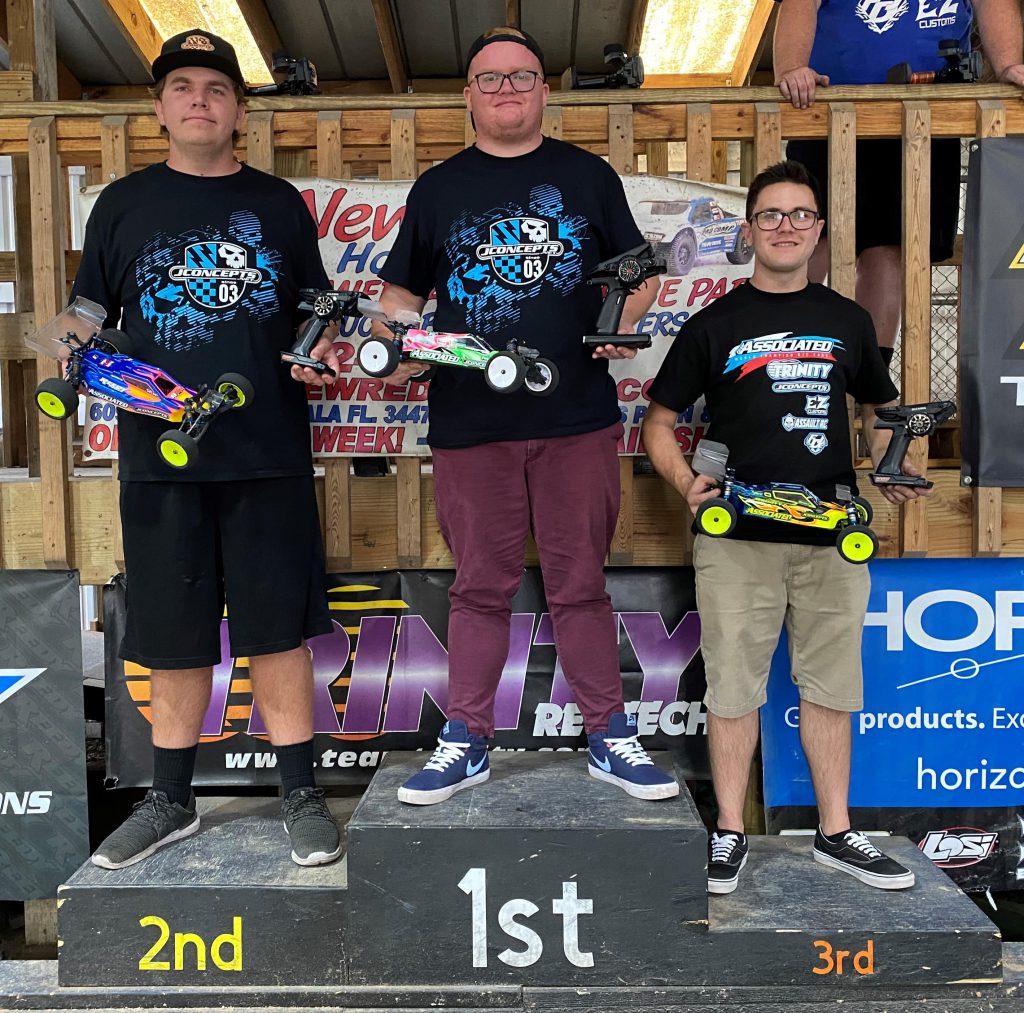 Expert 2wd mod:
1st – Jackson Bronson
2nd – Lee Setser (TQ)
3rd – AJ Marasco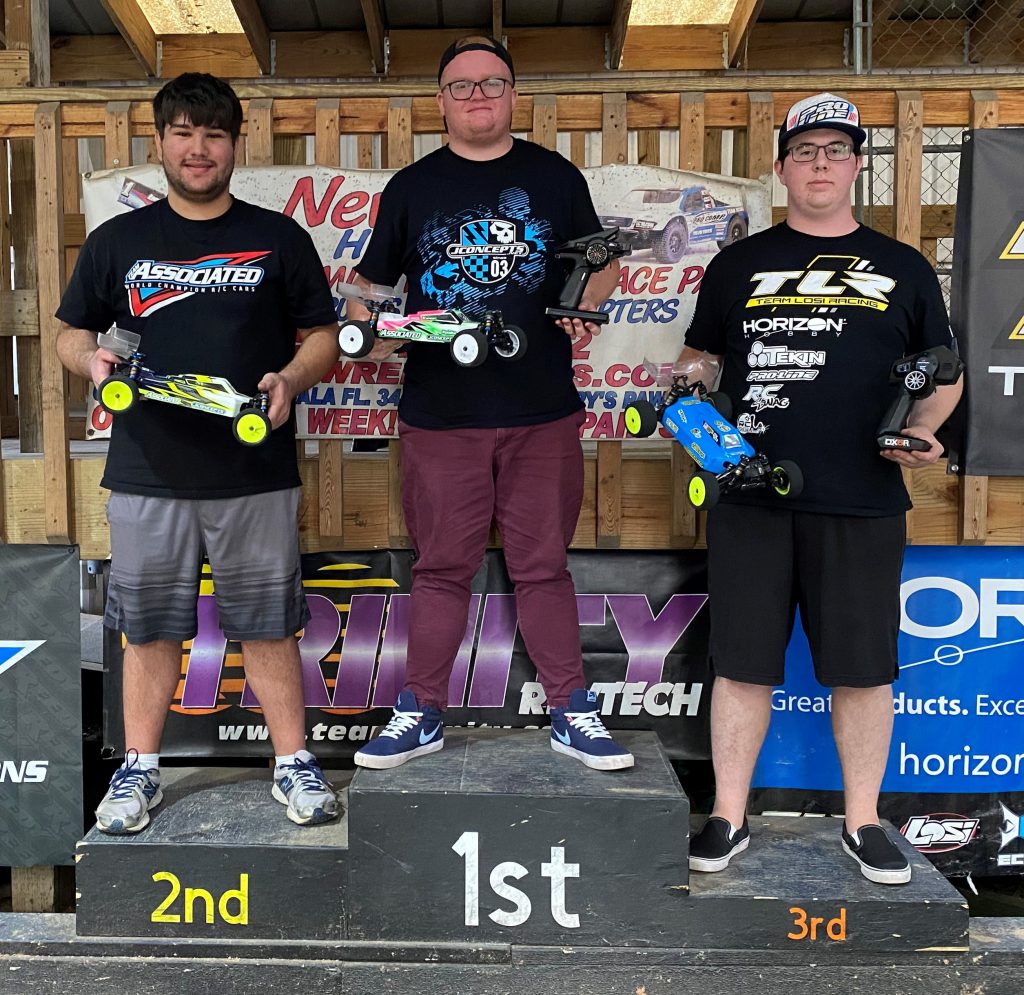 Expert 4wd Mod:
1st – Jackson Bronson (TQ)
2nd – Julien Oliveras
3rd – Hunter King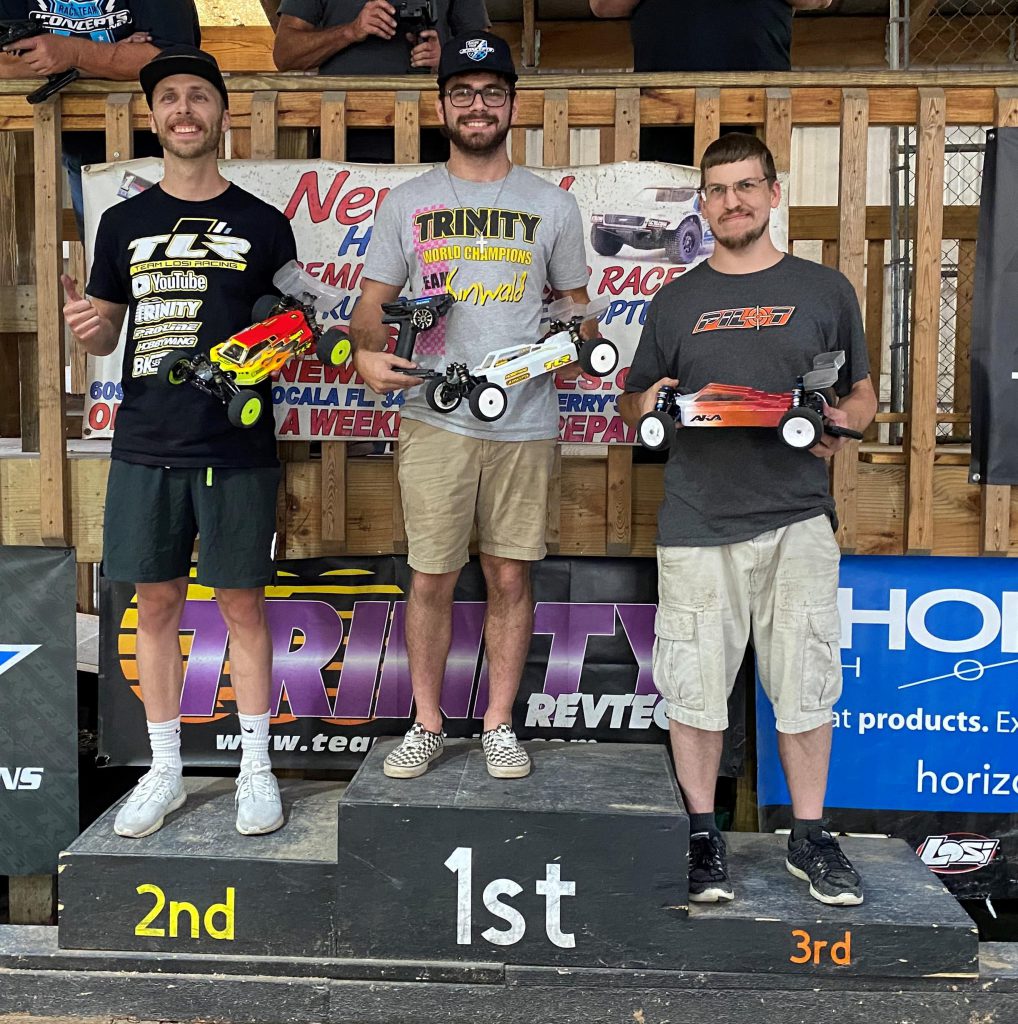 13.5 4wd:
1st – Brad Nicosia
2nd – Ryan Harris (TQ)
3rd – Alex Via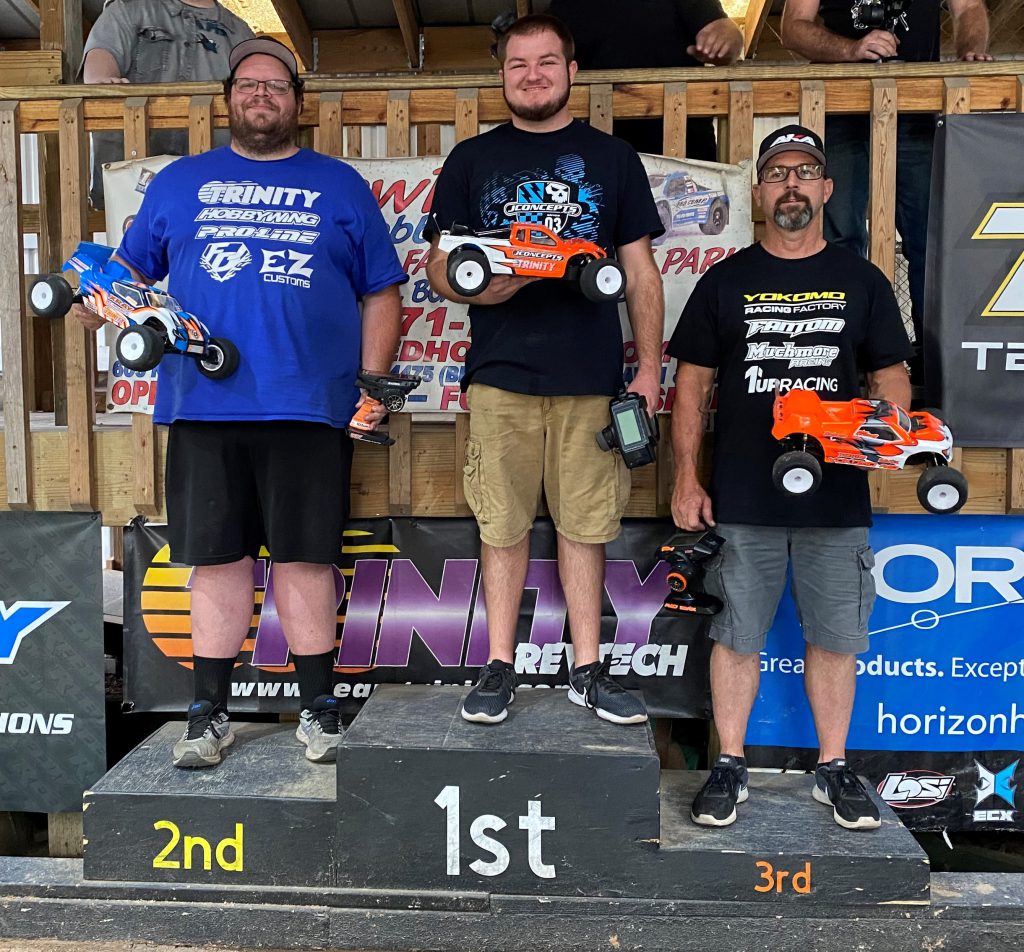 13.5 Truck:
1st – Dustin Spallone
2nd – Justin Sherman (TQ)
3rd – John Prickett
You can find more results HERE.