Round 4 Of The 2020 Carpet Wars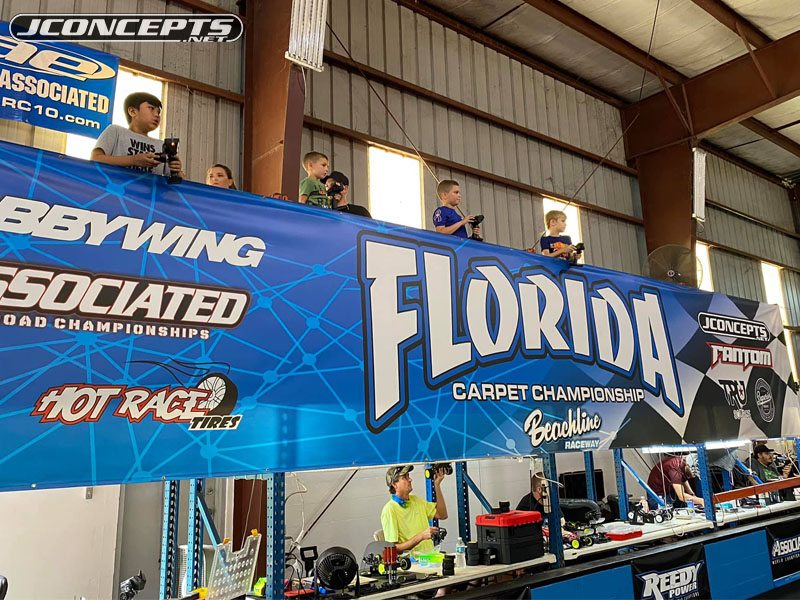 This past Saturday was the 4th Round of the 2020 Carpet Wars hosted at Beachline Raceway in Cocoa, FL. There were nearly 70 entries that day with 7 different classes to compete in.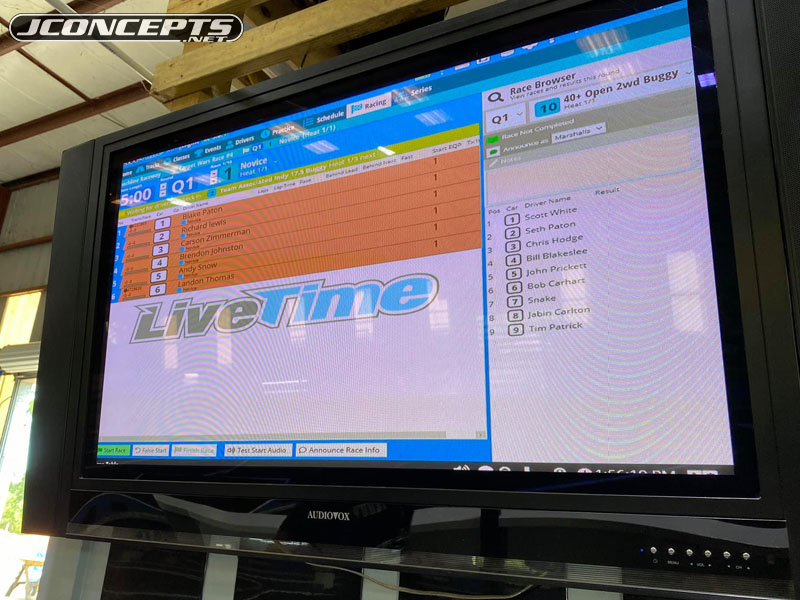 The race format called for two rounds of qualifying at 5 minutes each. Your best qualifying performance was used to determine if you made the A Main or not.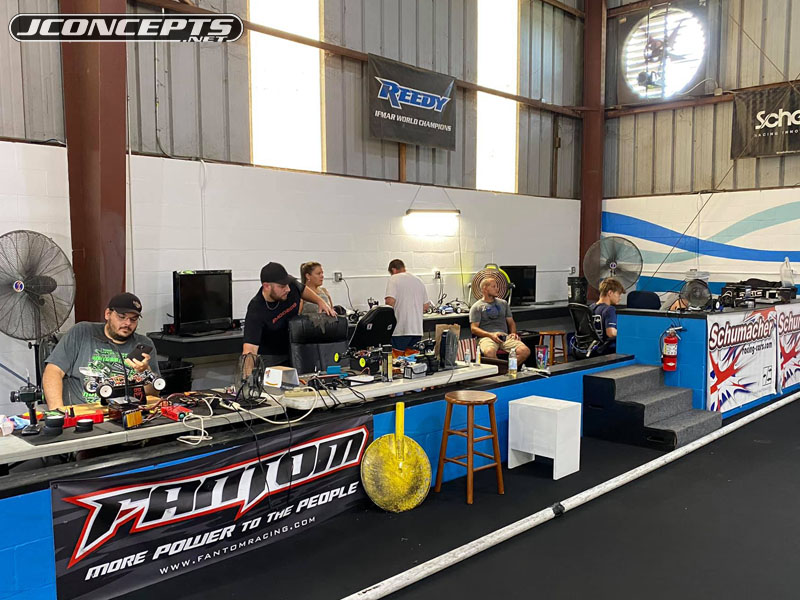 The black carpet surface produced fast lap times and high grip racing action. Let's check in with the team to see how they performed in arguably the hardest class in off-road electric racing, Modified 2wd Buggy.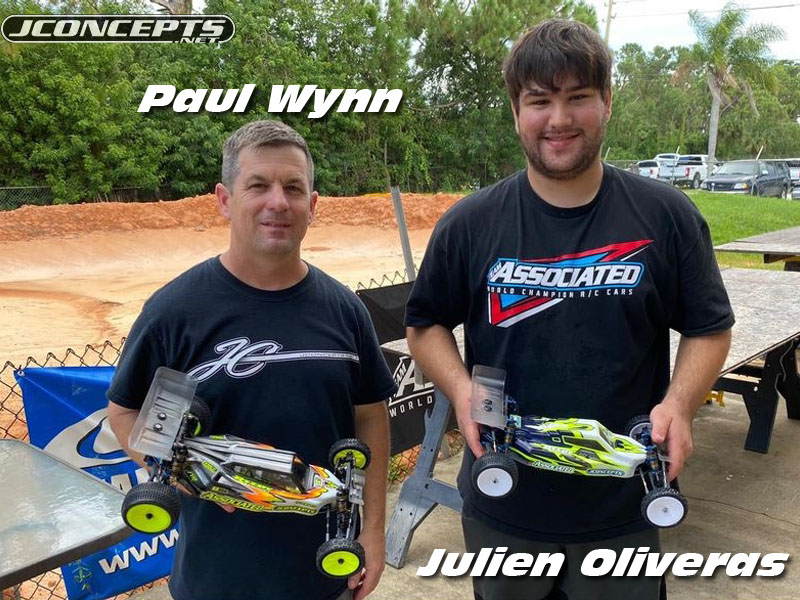 In round one of qualifying JConcepts drivers Paul Wynn and Julien Oliveras would finish 2nd and 3rd overall. For round two both drivers found their pace as Paul laid down the fastest times of the weekend to secure the overall TQ and Julien finished 2nd for the round and started 3rd in the main. A single 5 minute A Main was ran to determine the overall winner and Paul would take the TQ and win with Julien finishing right behind him in 2nd place overall!
JConcepts winning equipment used:
Paul Wynn
Julien Oliveras
The 5th and final round of the 2020 Carpet Wars will be held on September 19th. Stay tuned for a final report for this series from the JConcepts Racing Team!