Product Spotlight: Speed Fangs Pre-Mounted Belted Tires
In this week's Product Spotlight we will take a closer look at one of the fastest products to come out of the JConcepts Speed Shop.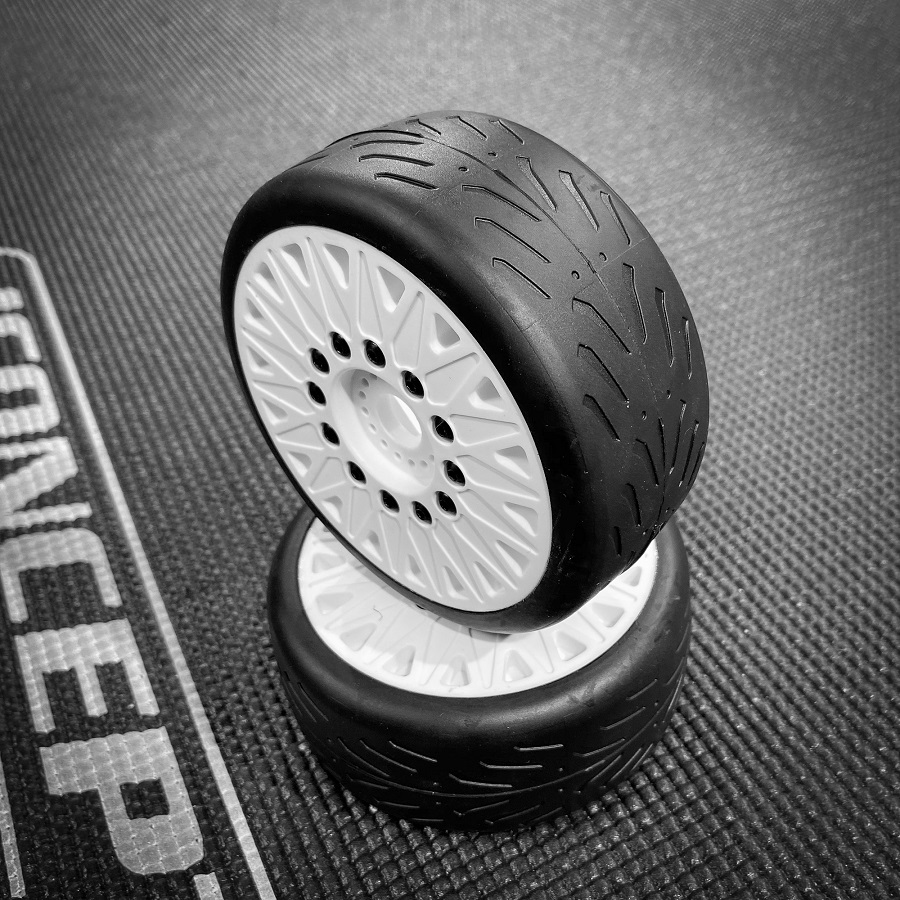 For drivers that have a need for speed and want to hit the pavement as quick as they can, JConcepts has you covered with the new Speed Fangs Pre-Mounted Belted Tires. Earlier, we released the Cheetah 83mm Speed-Run Wheels, and now these two great products are available together in a pre-mounted option.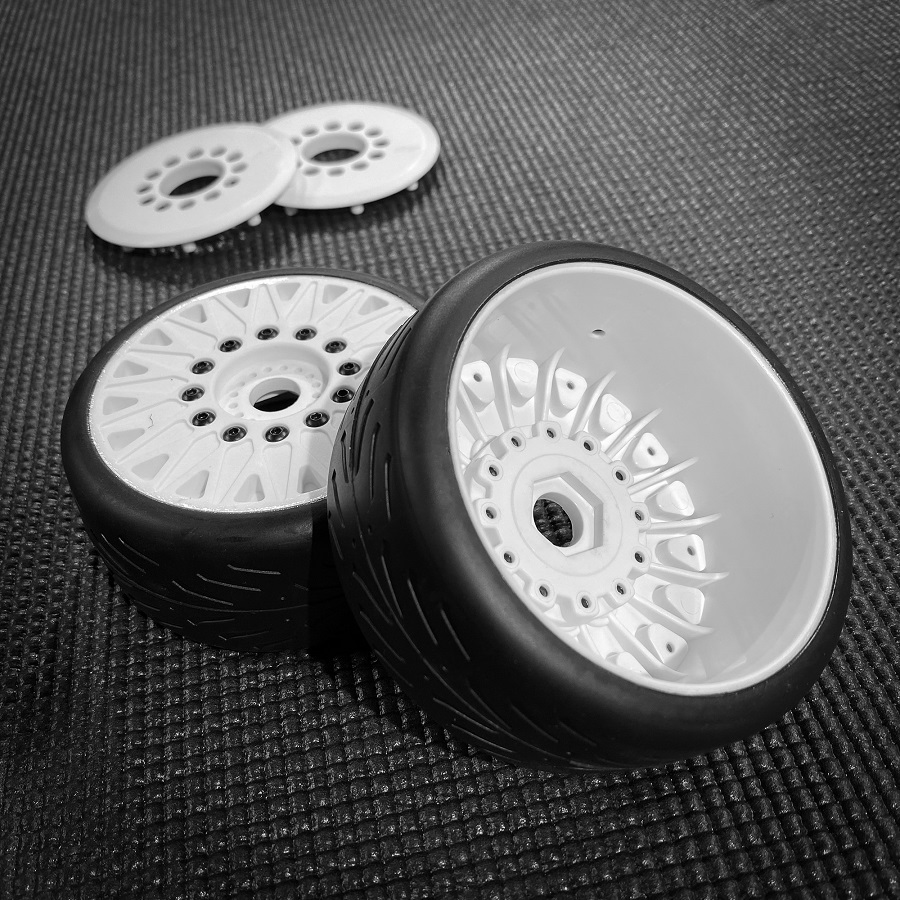 The Cheetah wheels are available in black or white color options, and they also include both 12mm and 17mm adapters to suit your vehicle's needs.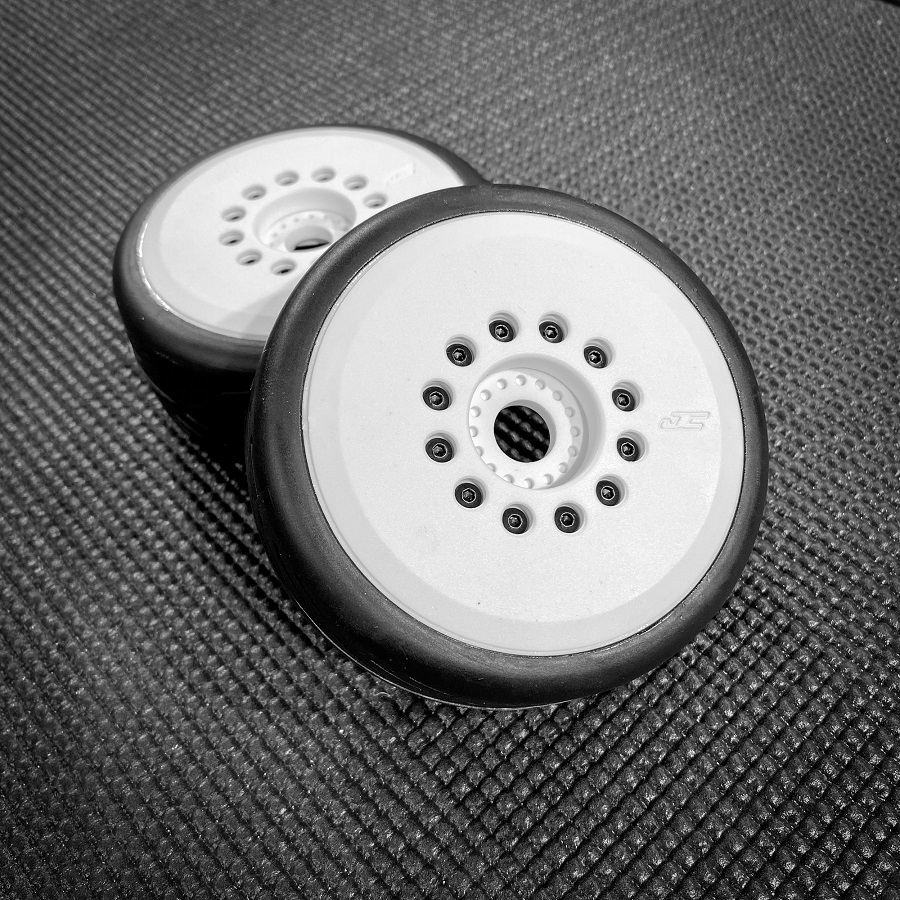 They also allow you to run two different style appearances since you can use a spoke look or install the included dish covers.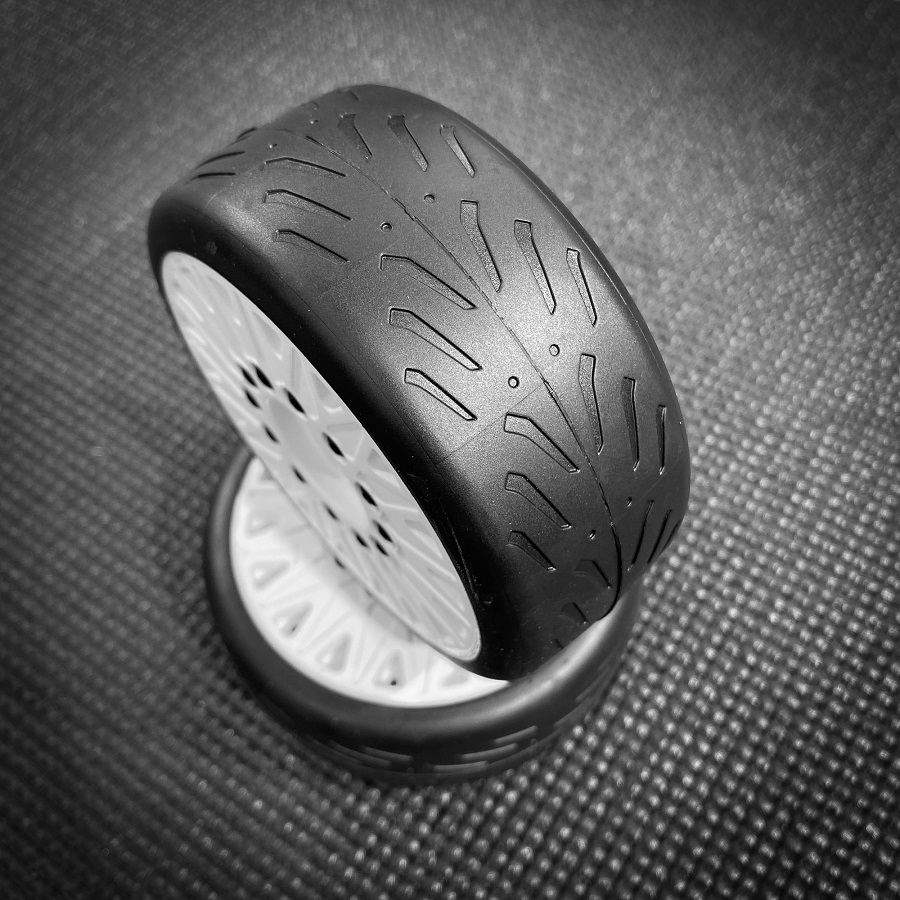 The new Speed Fangs tires are rated up to 6s power and 100mph. This is achievable thanks to the low carcass and belted technology used in the tire itself. The embossed "fang" tread pattern helps your vehicle to stay glued to ground as it reaches maximum velocity.
In the video below, Fred and Jason talk about the new tire and wheel combination and some of the ways this can be used for your high speed adventures.
#3113-19 – Speed Fangs – Belted, Pre-mounted on Cheetah Wheels – White – $43.00 MSRP
#3113-39 – Speed Fangs – Belted, Pre-mounted on Cheetah Wheels – Black – $43.00 MSRP