Product Spotlight: RM2 Bronze Bearing Oil
With RC racing at a standstill currently, now is the perfect time to get some needed RC maintenance or projects out of the way. Maybe you need to build a fresh kit, rebuild your differentials, or freshen up your CVAs. One JConcepts product that can aid you in these tasks is the RM2 Bronze Bearing Oil which is the focus of this week's Product Spotlight.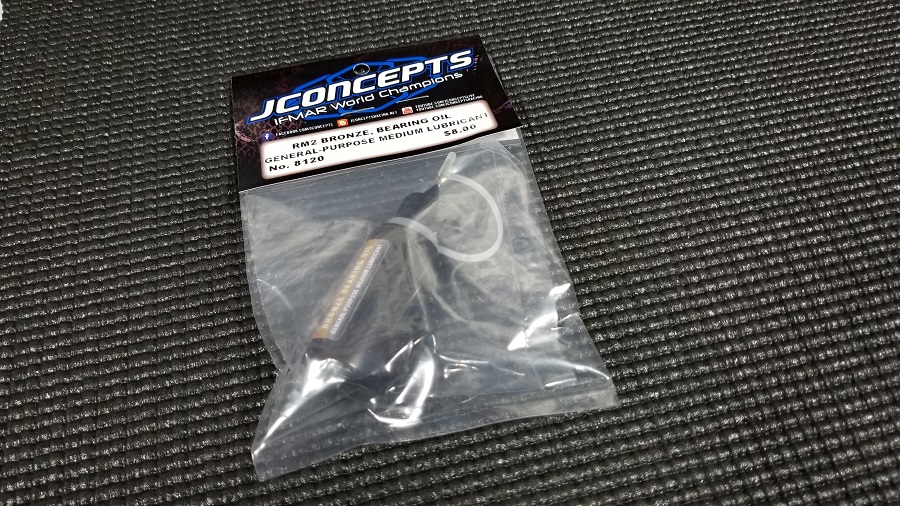 The RM2 Bronze Bearing Oil is available in a compact bottle with a removable transparent cap.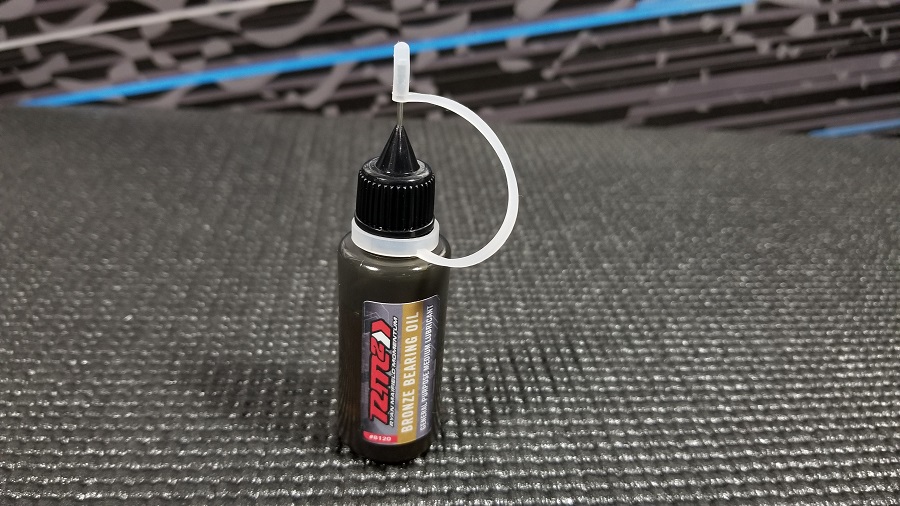 The cap is tethered to the neck of the bottle so that it is not misplaced when you remove it. This oil can be used to relubricate your bearings but it can also come in handy for other RC tasks.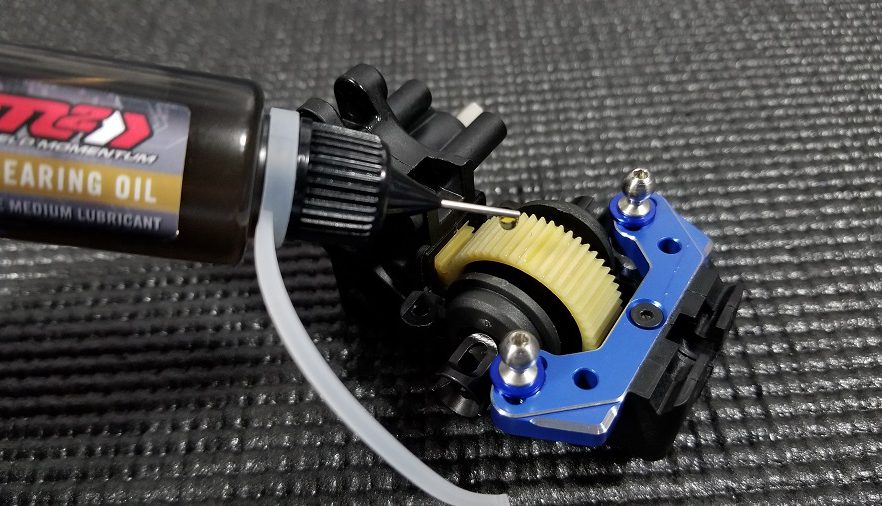 For example, if you are building a different for your 1/10 electric vehicle, a few drops of the the oil on your main gear can help to reduce friction and unlock that magical 0.2 a lap. To apply it you can simply let gravity take over and let the oil drip out on its own. Or you can increase the amount applied by giving the soft bottle a gentle squeeze.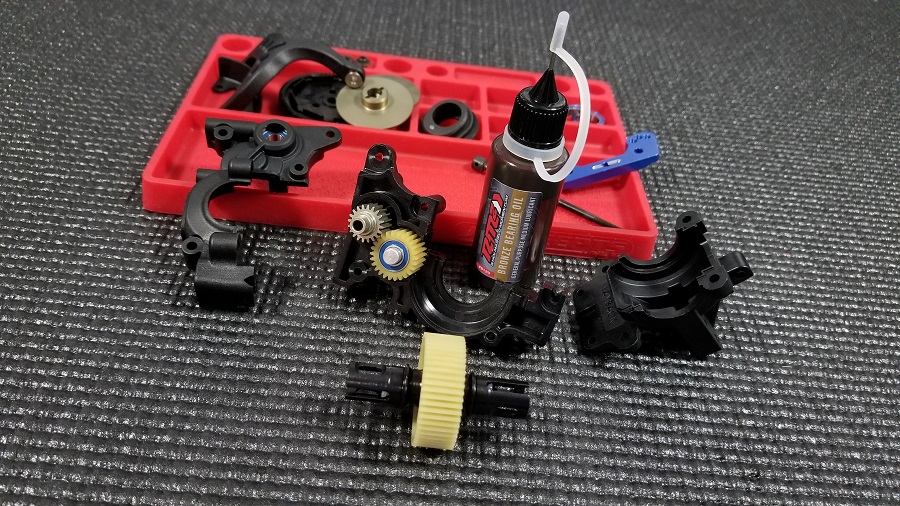 This can also be used on your CVAs or any other surface that you want to reduce the amount of friction on.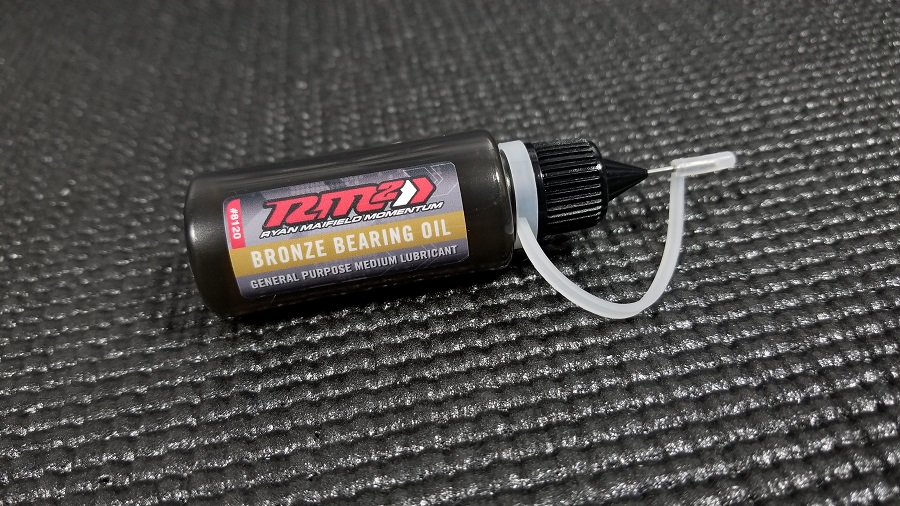 When you are finished simply slide the cap back into place on the metal tube and store it securely in your tool box.
8120 – RM2 Bronze, Bearing Oil And General-Purpose Medium Lubricant – $8.00 MSRP