Product Spotlight: 1987 Buick Grand National Street Eliminator Clear Body
For this week's Product Spotlight we want to take a closer look at the latest lid for the growing Street Eliminator class in RC drag racing. Based on online feedback this new JConcepts body has been a hit with RC drivers both young and old.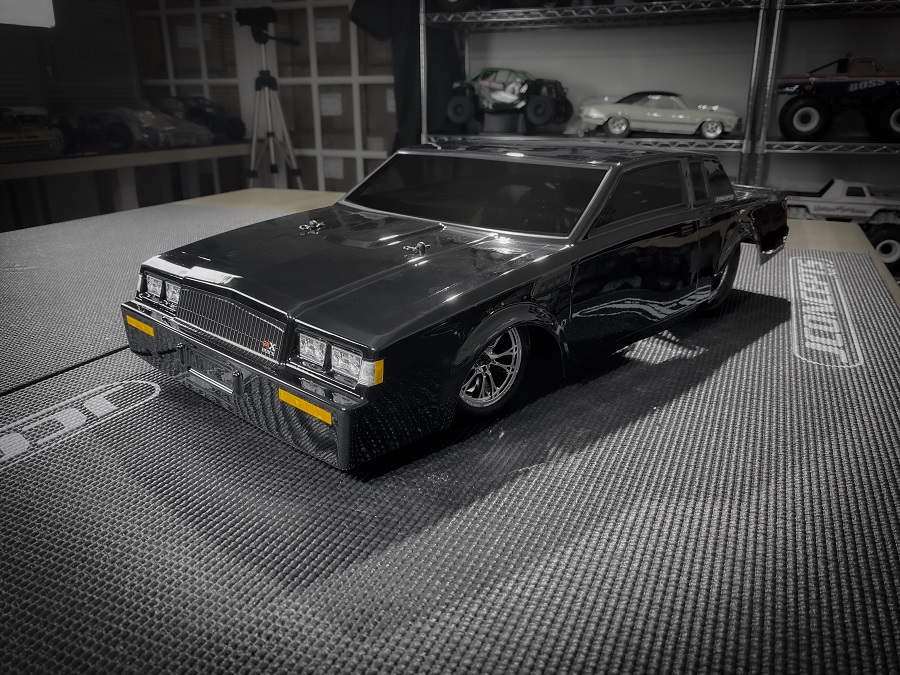 The 1987 Buick Grand National clear body is a replica of the classic 80's muscle machine. It is officially licensed by Chevrolet and is a drop fit for the Team Associated DR10.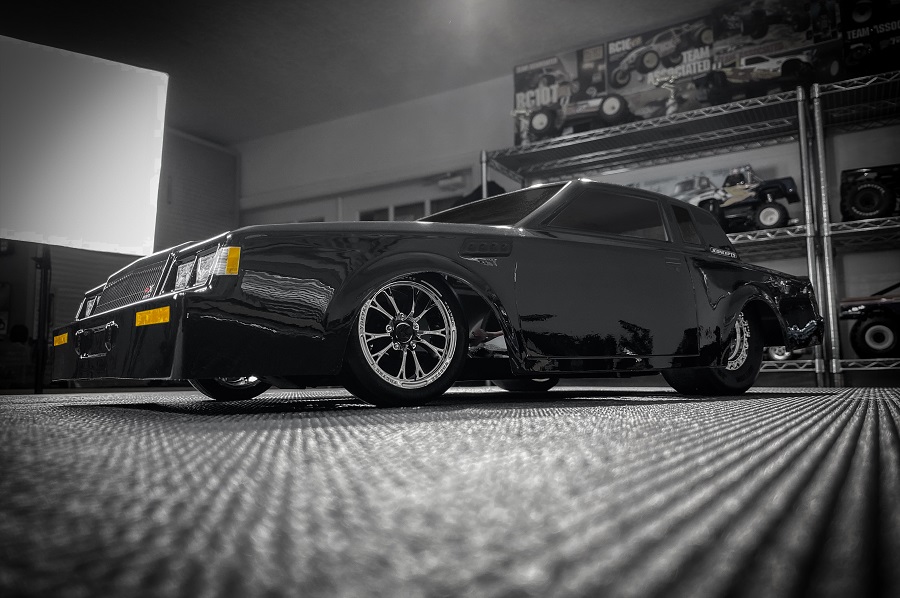 It uses a 13? wheelbase so with some minor adjustments it will work with other custom drag car builds too that are based around a short course truck.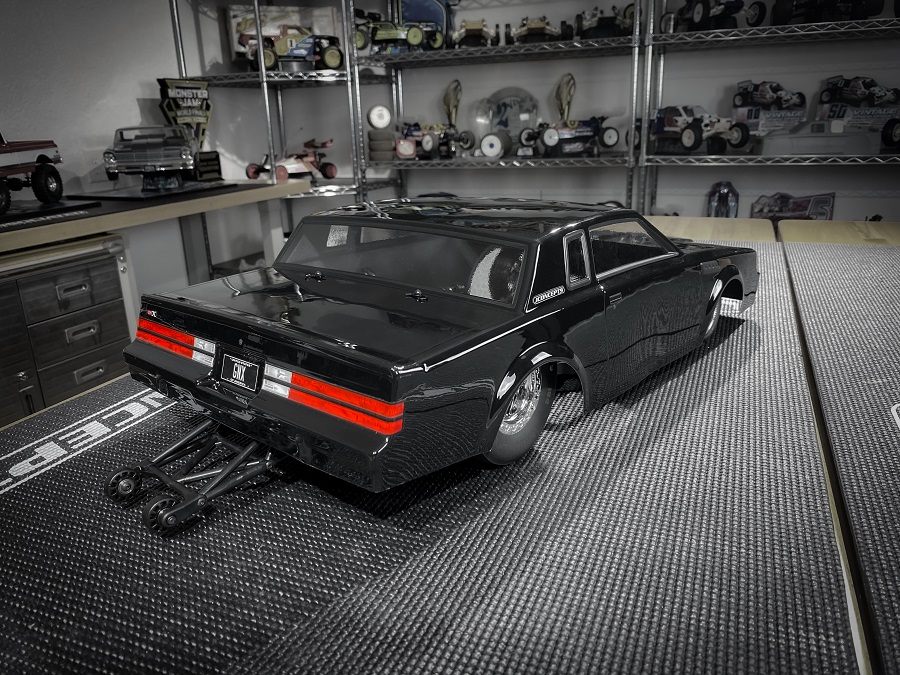 This body captures all of the classic styling of that period and the molded rear bumper even includes a spot to apply a personalized license plate.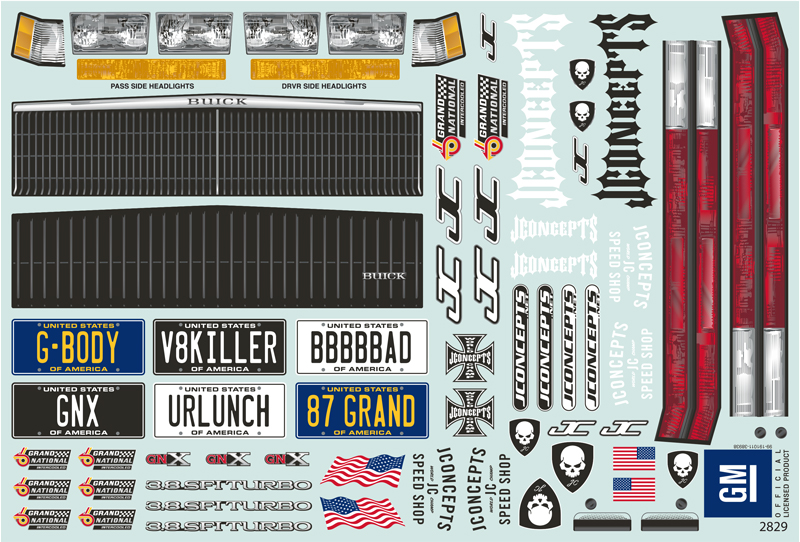 The included decal sheet offers you 6 different plates to choose from along with 2 different grille looks, plus GNX and JConcepts badges.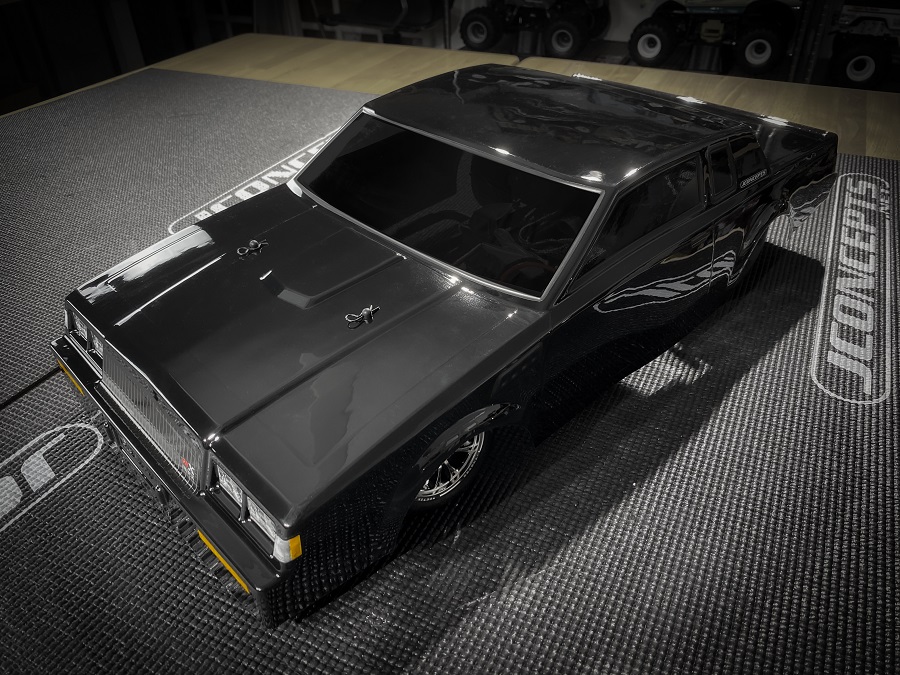 #0357 – 1987 Buick Grand National Street Eliminator Body – $51.00 MSRP