Maifield's Track Tire Guide from the Summer Off-Road Shootout
Back in late June Rain-Man's Hobby and Raceway in Bakersfield, CA was the host of the 23rd Annual Pro-Line Summer Off-Road Shootout. The event program called for three rounds of qualifying and 13 classes to compete in. There were 160 entries for this two day event with stacked qualifiers consisting of 20 heats each and AAA 5 minute long mains.
Ryan Maifield set the overall TQ with fast runs in rounds one and three and he left no doubts in the mains as he went on to win A1 and A2 to secure the TQ and win for the weekend!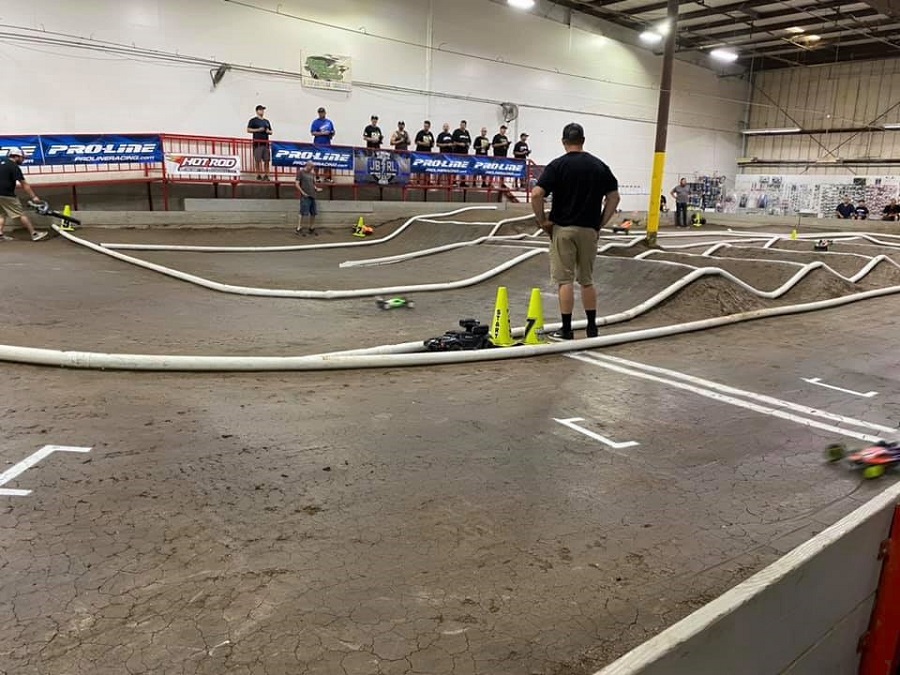 Winning JConcepts Products:
Ryan Maifield
F2 body
Silver compound Ellipses for front and rear
S-Type rear wing
Mono wheels
Dirt-Tech inserts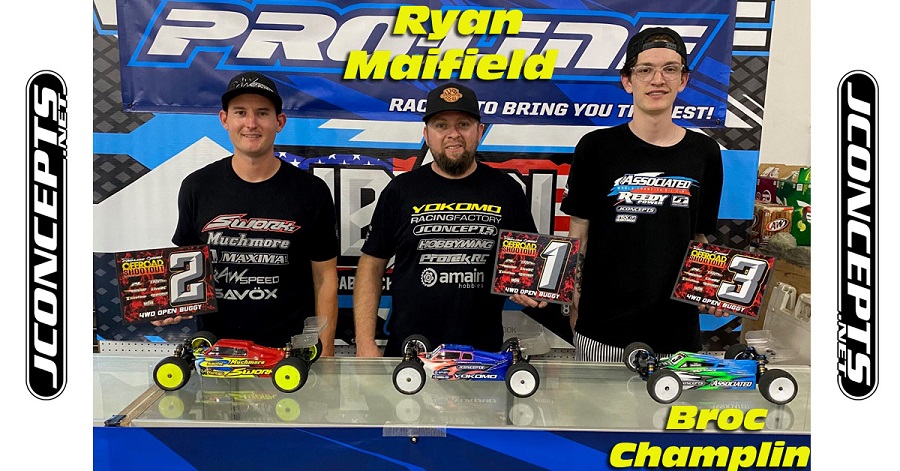 Just like the 2wd class, Ryan would set out and cross the line first in both A1 and A2 to lock up the double TQ and win in both classes for the weekend!
Winning JConcepts Products:
Ryan Maifield
S1 body
Silver compound Ellipses for front and rear
S-Type rear wing
Mono wheels
Dirt-Tech inserts