JConcepts Track Tire Guide – AJ Marasco's Beachline R/C Tire Guide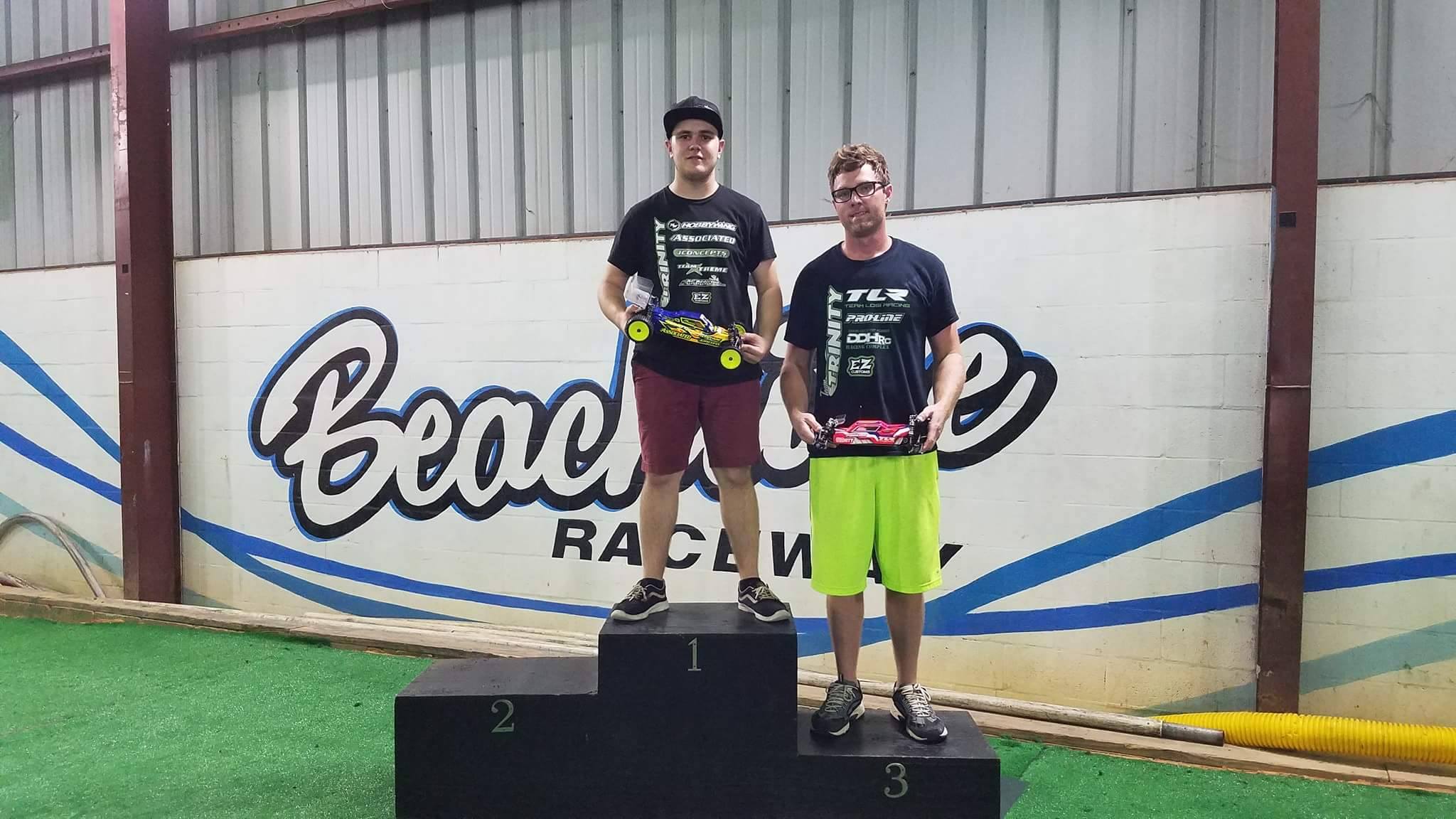 As one of the fastest 17.5 2wd drivers in the nation, AE/JConcepts' Aj Marasco has been at the front of the Florida race scene for quite some time. 4-time JConcepts Super Cup 17.5 2wd series champion, Region 3 champion, and Region 4 champion, Aj knows how to get it done and working closely with Paul Wynn and Jason Ruona, has learned a lot of tricks over the years.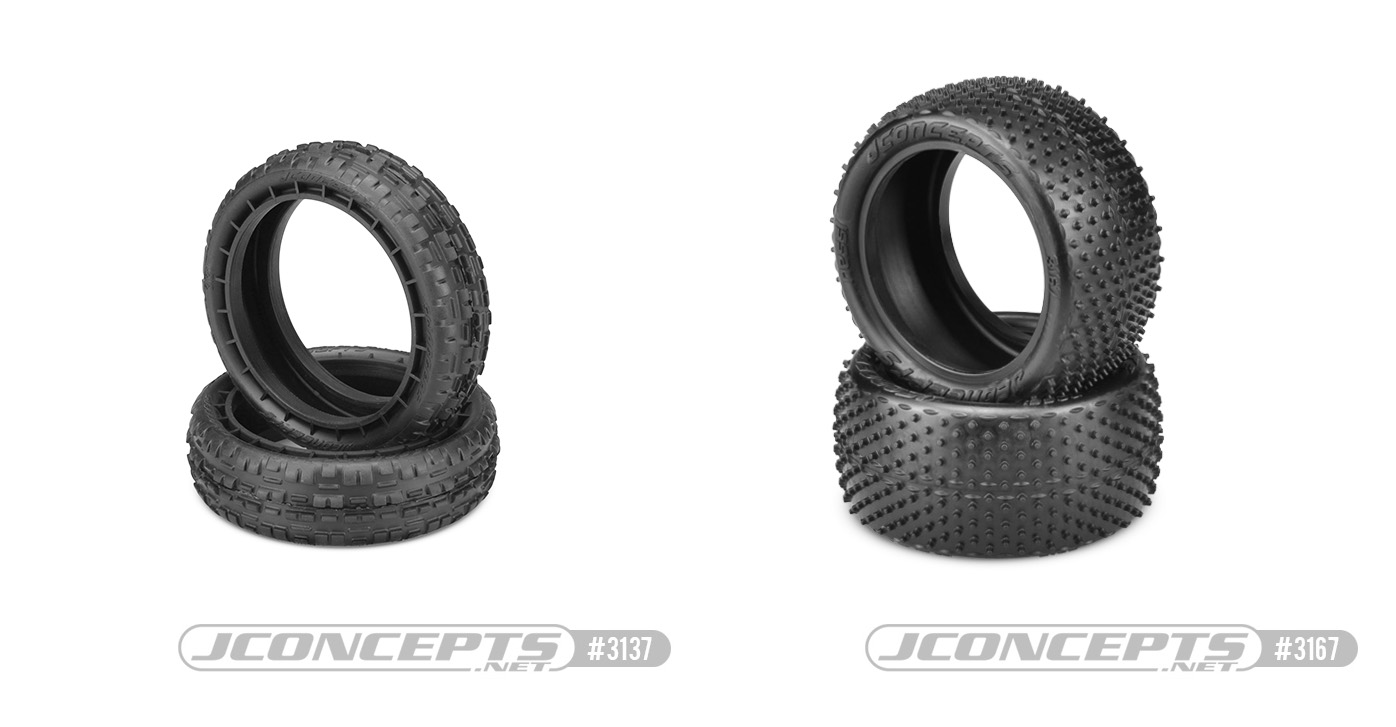 Aj's strengths aren't just his racecraft or his speed, it's also his tire knowledge as he's learned from the very best. As for Beachline, Aj's tire of choice is the easy driving Swagger fronts paired with the Nessi rear tires for the ultimate balance of speed and comfort on the green rug. Match em up with the JConcepts Mono Slim 2wd fronts wheels and Mono rear wheels and you're golden!

Although the green Astroturf will soon disappear from Beachline, this Track Tire Guide is useful on all types of astroturf and carpet. The beauty of racing on artificial turf, the tire prep is pretty much zero. No sanding, no burning, no saucing, just a few minutes on the track and boom! Full send!