JConcepts New Release – RM2 Double Sided and Aluminum Reinforced Tape
Buy Now
A high-quality heat-resistant double-sided tape is often the most used piece of RC equipment in the industry. The double sided tape, or speed control and receiver tape, is used to secure and protect equipment. This version from RM2 arrives in roll form which makes it ideal for frequent users and a tidy way to store the item when not in use.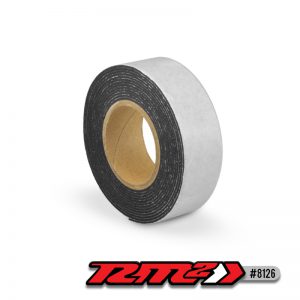 Features:
• High-quality heat-resistant double-sided tape
• Apply this product to secure speed controls and receivers
• Heat-resistant
• 20mm x 2m roll
---
It is important to protect the inside of your RC body after paint and the aluminum reinforced tape by RM2 fits this need perfectly. The reinforced tape provides several benefits including, but not limited to, added paint protection from fuel, scratches and rub marks and with the built-in fibrous material helps with rigidity of the body. Imagination is the only limitation with this material as it can be used in many other applications where protection is needed.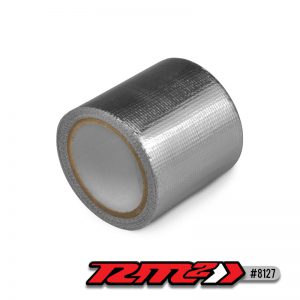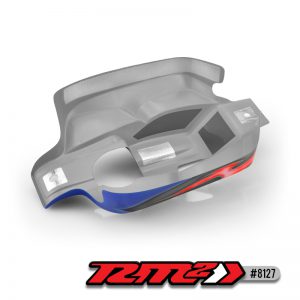 Features:
• Aluminum reinforced adhesive tape with fibrous mesh
• Apply this product to the inside of a body for strong reinforcement
• Heat and friction resistant
• 50mm x 2m roll
---

JConcepts – RM2 double sided tape
Part # 8126
UPC Code – 845937022523
Retail price – $10.00
Map price – $8.50
(Size – 20mm x 2m)
JConcepts – RM2 aluminum reinforced tape
Part # 8127
UPC Code – 845937022530
Retail price – $10.00
Map price – $8.50
(Size – 50mm x 2m)