JConcepts New Release – B6 | B6D Aluminum Rear Ball Stud Mount
Extra beefy, security and precision are the best ways to describe the new rear ball-stud mount for the Team Associated B6 | B6D vehicles. The rear ball-stud mount is under a tremendous amount of stress in today's racing atmosphere and it is now heavy-duty thanks to JConcepts. After many months of testing and race tuning there are a couple advancements given to the new mount.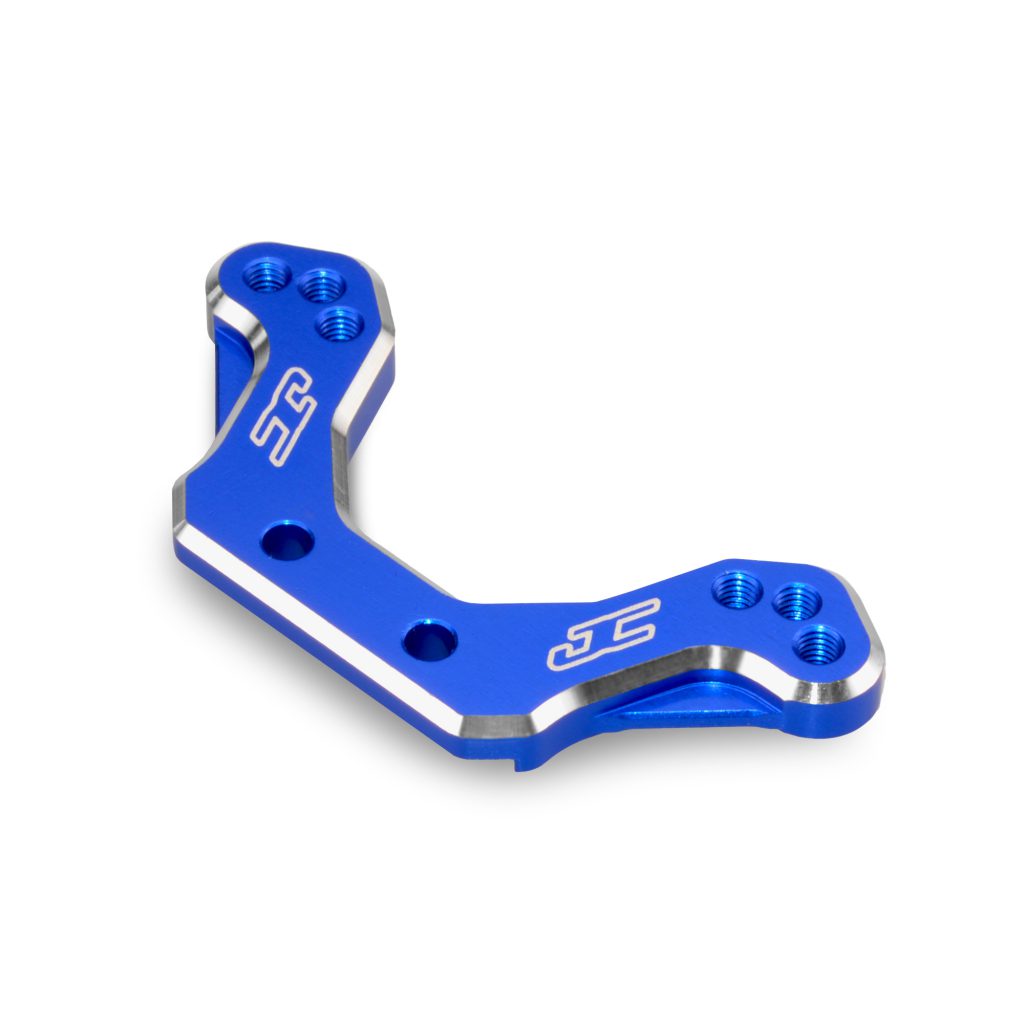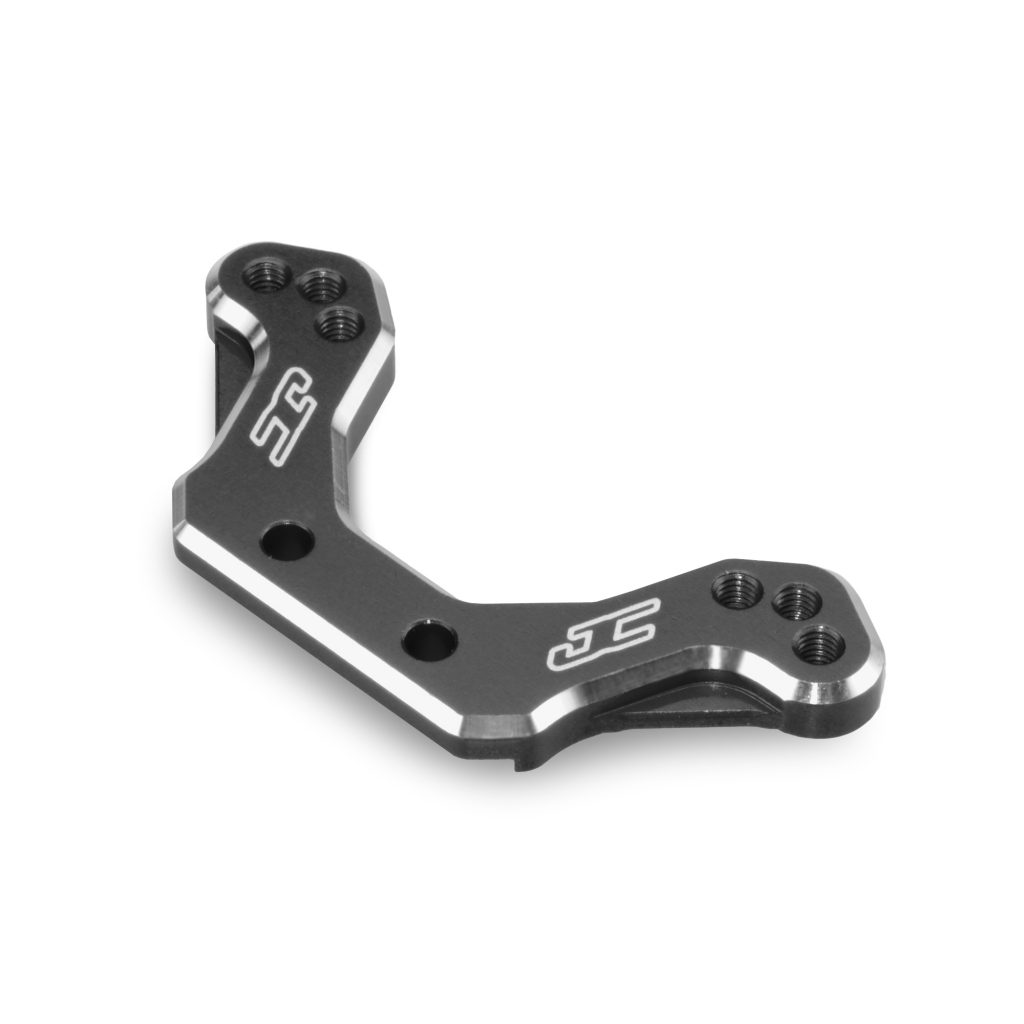 The durability in this mounting area has been put to the test with difficult race circuits and especially with the introduction of the 6 generation of Team Associated buggies. JConcepts has added thickness around the screw mounting holes, thickened the main connection "U-brace" and for twisting and bending resistance and added a thick rib from the main body to the screw location boss. When it comes to ball-stud mount with adjustability and durability, look no further than the JConcepts.
Features:
· CNC-machined, aluminum
· Standard 3 holes for performance tuning options
· Heavy-duty, peace of mind performance
· Blue or black anodized with chamfered silver edging
B6 | B6D Rear ball stud mount – blue
Part# 2569-1
UPC Code – 845937016300
Retail price – $13.00
Map price – $11.05
(Fits – Team Associated B6 | B6D)
B6 | B6D Rear ball stud mount – black
Part# 2569-2
UPC Code – 845937016317
Retail price – $13.00
Map price – $11.05
(Fits – Team Associated B6 | B6D)