JConcepts National Carpet & Turf Series – Schedule UPDATE!!!
We're sad to hear the recent closure of the NCTS round 4 track host, Windy City R/C in Arlington Heights, Chicago as it was a beautiful track and facility. However, since then we've been working hard to find a suitable replacement track with the goal to keep it in the same region and around the same dates and we're happy to finally make our announcement!!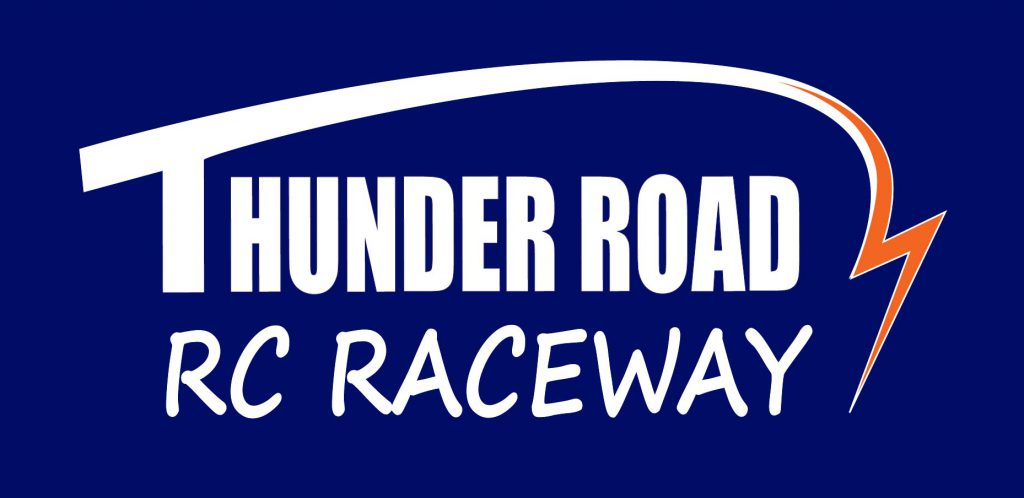 We would like to thank and welcome Thunder Road R/C Raceway for being our new round 4 host track for the inaugural year of the JConcepts NCTS! We couldn't be more thrilled to have such a wonderful facility as part of our growing carpet and turf series and located in Waite Park, Minnesota keeping the event in the Midwest. We are looking forward to this!! Save the date for October 25th – 27th and/or visit the JConcepts.net Events page for the latest info!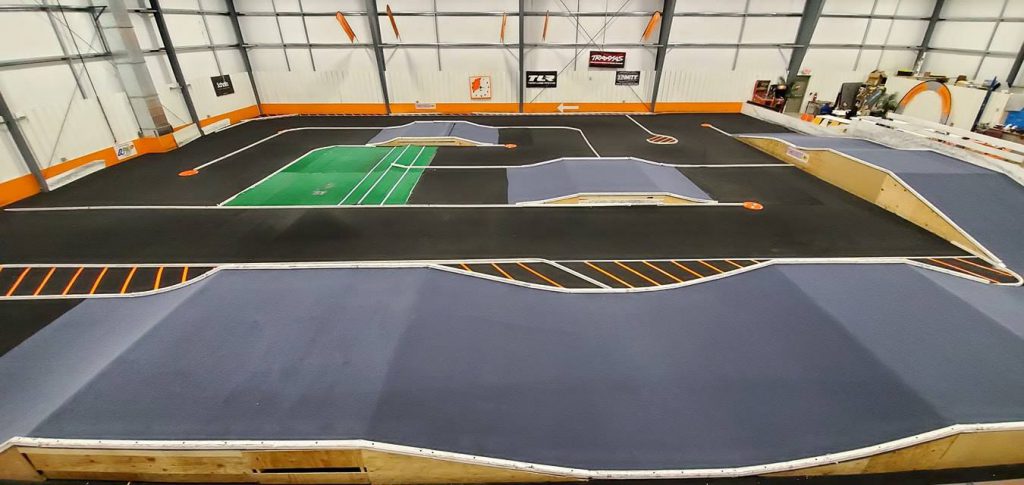 Below is the updated 2019 NCTS flyer with the addition of Thunder Road! It's going to be a great race and we can't wait to get this highly anticipated race rolling on to the next!