JConcepts Comstock Challenge
As a JConcepts representative, I flew out to Reno for the first Comstock Challenge at the newly reopened with new management, Track Time Hobbies and Raceway located at 1005 Standard Street Suite C in Reno, Nevada.
This year's race saw people traveling from as far as Sacramento and Las Vegas to compete in the 122 entry race. JConcepts was the titled sponsor of the event and provided great promotion and raffle prizes for the racers in attendance.
Friday practice began at 1pm, which gave people time to get off work and time for people like me to catch up on the time change. There was a club race also at 7pm, which I stuck around for to support the track and hobby shop. I also started breaking in my JConcepts Smoothies on all my TLR rides racing the club race where I had a good result in both classes I entered.
Saturday racing started at 8am with three qualifiers and provided an hour before that practice for people that couldn't make it on Friday. Friday's practice gave me a good idea of the grip level, which I would say was high, but not super high. The grip level continued to increase day by day and I stayed on the same set of JConcepts Smoothies all weekend. After several good runs in all three classes, I found myself top three in all.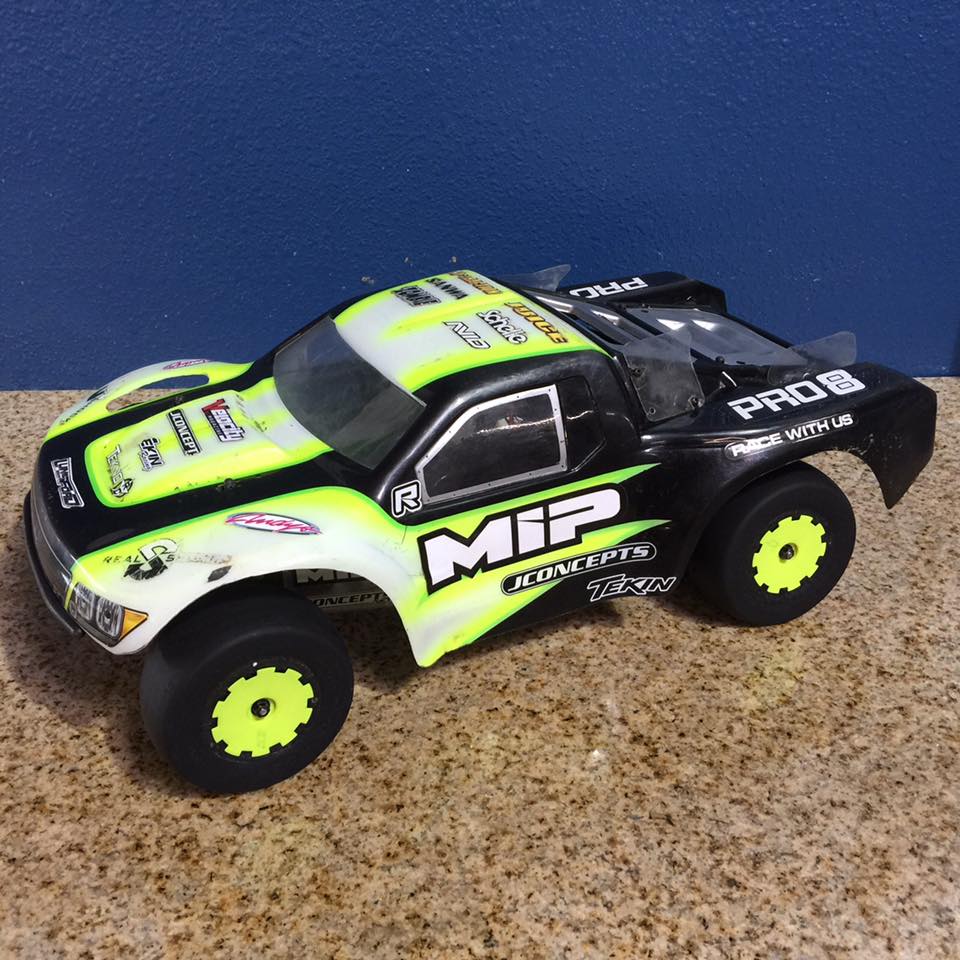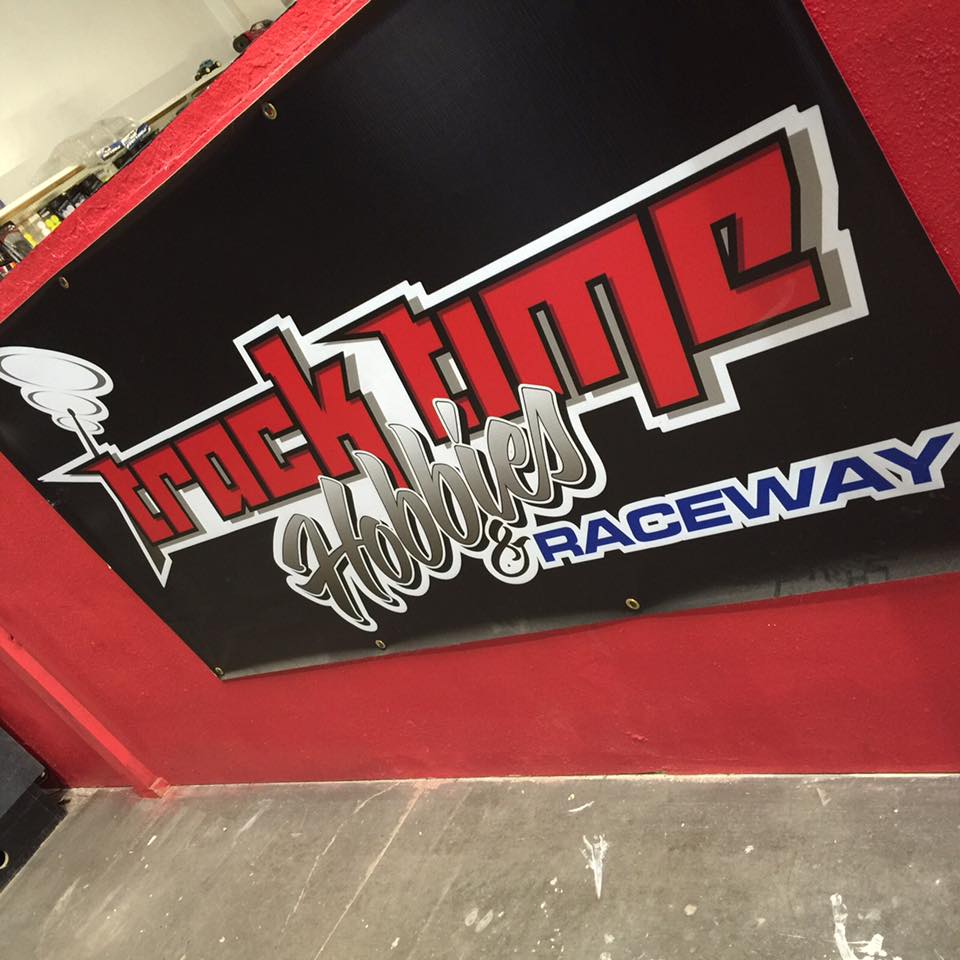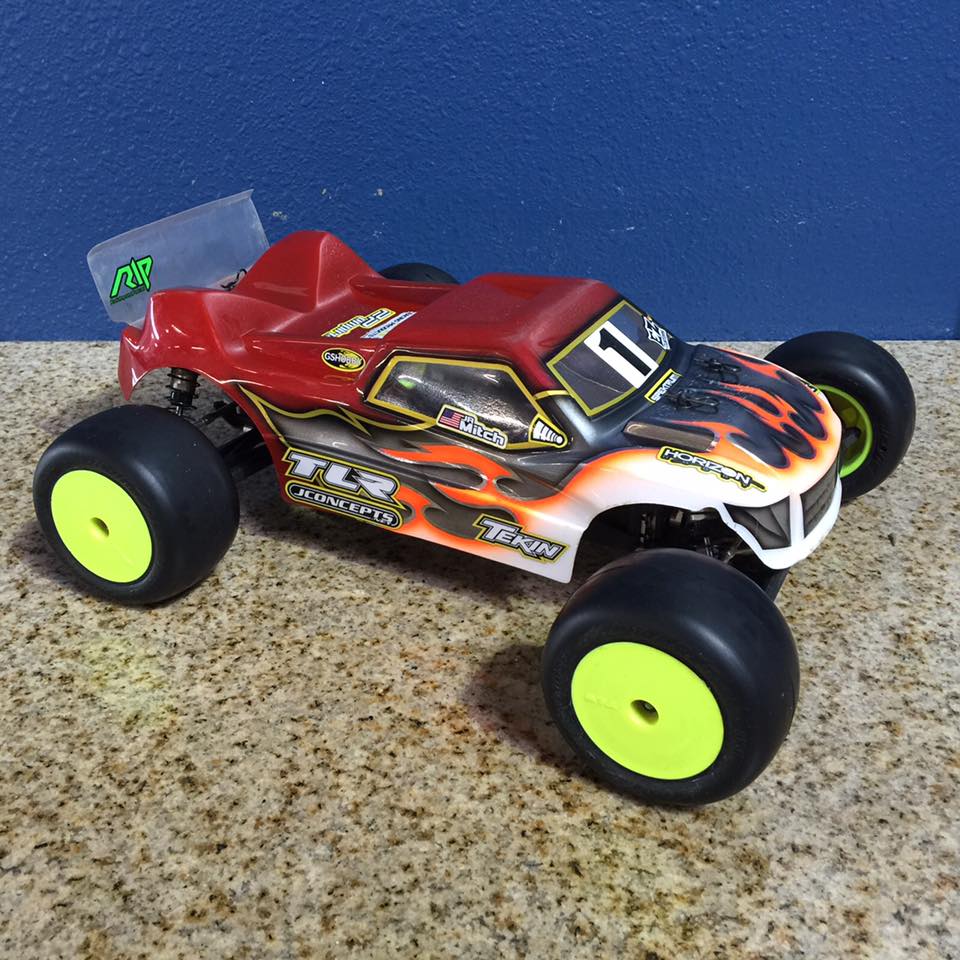 Sunday was one more qualifier and then the main. By now the grip had increased, and after qualifying my JConcepts equipped TLR rides were in the TQ position for truck modified, 3rd in 4wd modified, and 4th in 2wd modified. Truck modified went great with me winning the first two A mains, which gave me the overall win in this class. Matt Olson took the 4×4 SCT title with JConcepts smoothies on his ride. I ended up 2nd in 4wd modified and I stayed in my qualifying position in 2wd modified.
All in all a great weekend with some crazy grip levels by the end of the event. Everyone's JConcepts tires and bodies stood strong all weekend, which showed they had the speed to race with the best. Reno is a very nice and comfortable area, and if you're in town stop in and visit Track Time Hobbies and Raceway.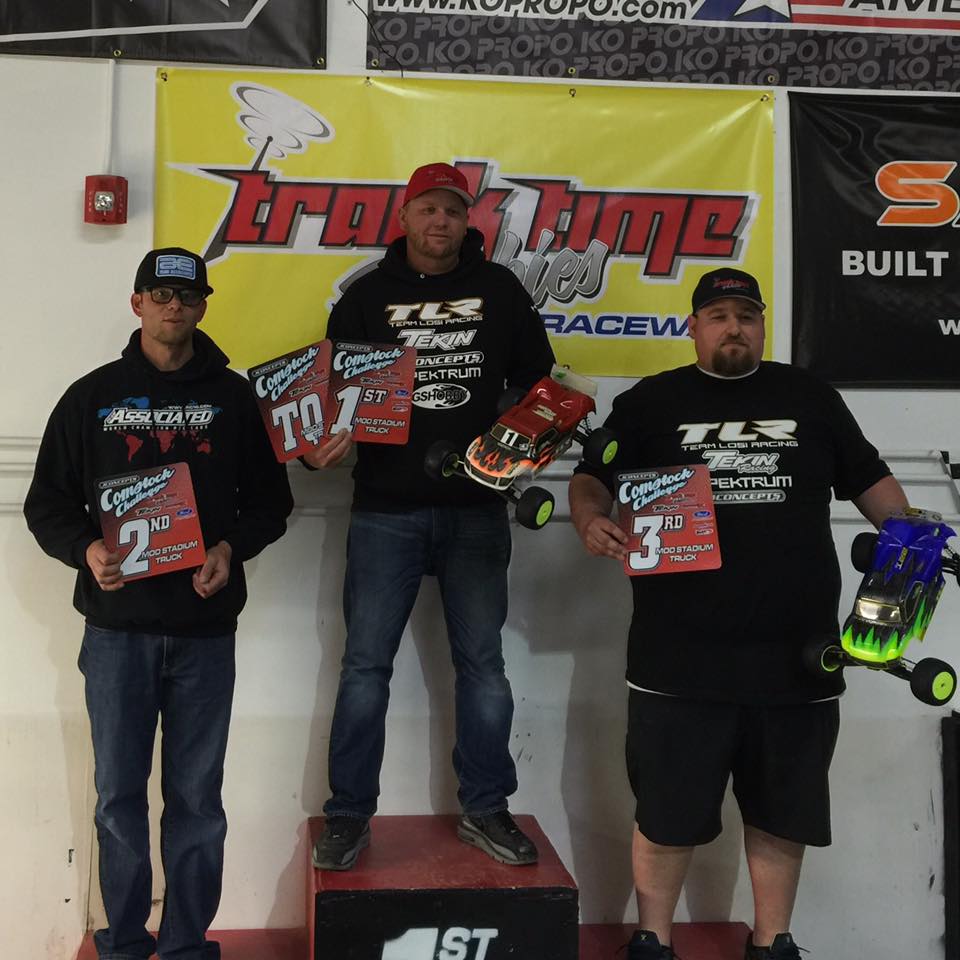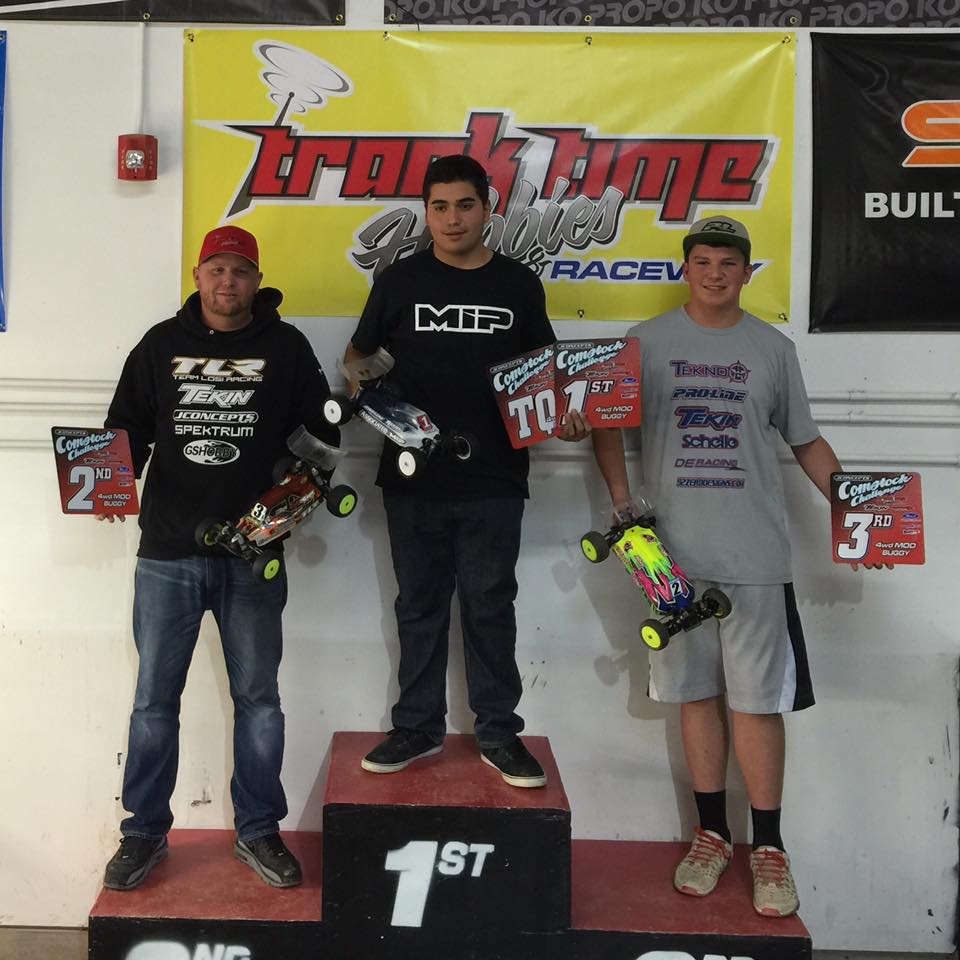 Till next weekend where I'll be in Fort Smith, Arkansas for the JConcepts Judge at GSHobby
Race Reporter: JR Mitch
JRMitch.net