JConcepts Clash – Day 2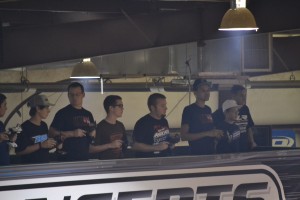 Round 2 of qualifying at the 7th annual JConcepts Clash has begun. Round 1 got off to a great start yesterday at 4pm after a half day of practice. With a smoothly run program by Nick Black we were done before 8pm.
Check out RedRC.net for a full report of the days racing.