Inside Look – Kody Numendahl's Stock Nationals Winning B64
Next up, we take a look at JConcepts' Kody Numendahl's Team Associated B64 that Kody used to take a wire to wire win in the 13.5 4wd at the Stock Nationals held at OCRC. Commenting that, "Both of my cars didn't have any light weight parts except the 4wd had plastic internal diff gears. This stuff may help but the driving is still the most important part." What a savage!
Click on the picture below for Kody's 13.5 4wd setup!!!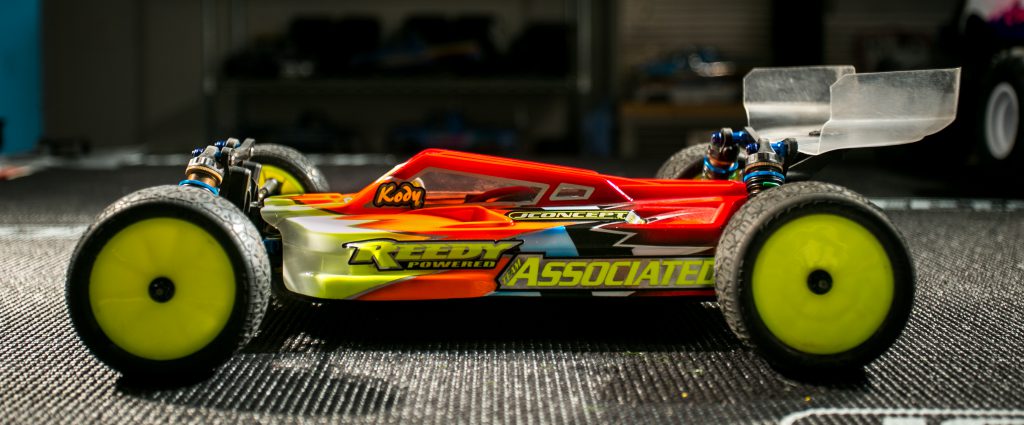 If you missed the previous articles of the Inside Look by the team drivers, check it out by clicking on the link or if you missed the race recap with videos, click here for the full report!