Friday5 With Team Driver Mason Fuller
In this edition of the JConcepts Friday5 we talk to TLR young gun from Iowa, Mason Fuller!
1. When and how did you get started in RC?
I started racing in 2010 when I was 5 years old. My dad used to race at a track called Hobby Haven. I would go and watch and my dad would let me drive after the races. Eventually I got good enough to start racing myself.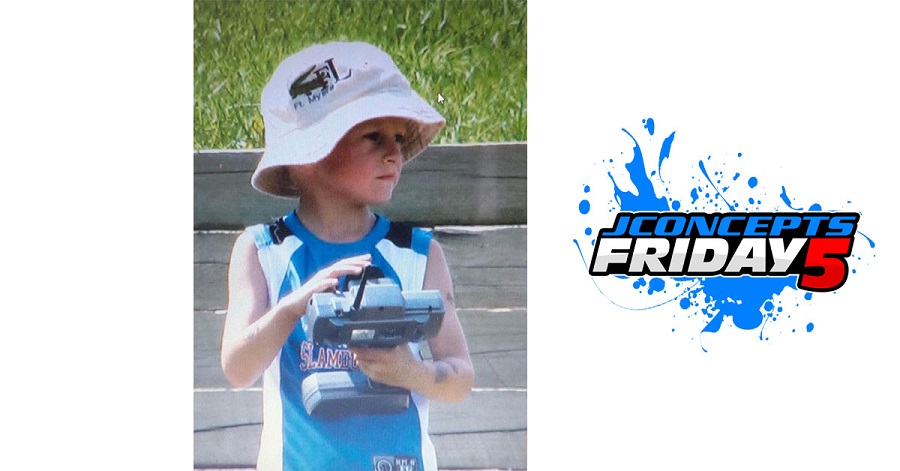 2. What is your favorite class to race and why?
1/8th Nitro Buggy. I like racing outdoors, the competition, and running longer mains.
3. With the COVID-19 virus closing many tracks temporarily in the US, how do you plan to quench your thirst for RC?
My dad and Brad Horsch, the owner of the RC Compound, built a track in Brad's backyard. We have been running there a couple of times a week. I have also been working on my cars and playing VRC.
4. Name one thing people might be surprised to know about you.
When I'm not racing I enjoy riding dirt bikes.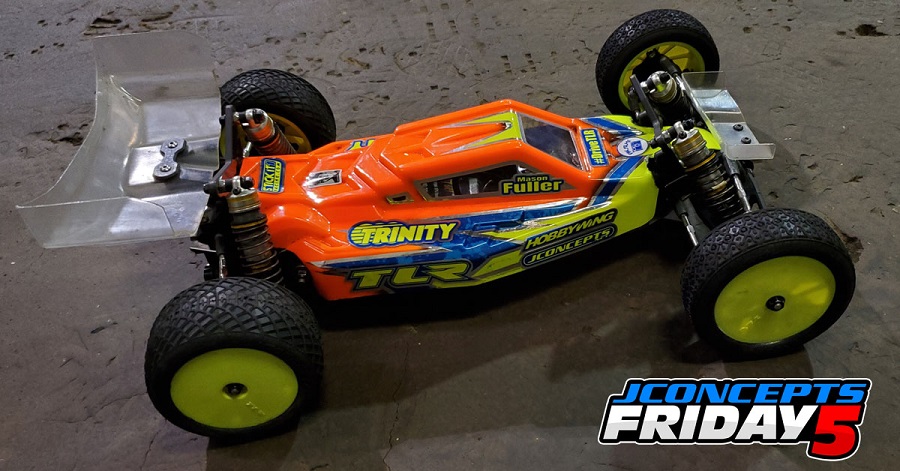 5. To date what is your favorite JConcepts product of all time and why?
The Gold compound Ellipse. They work well for me at almost every 10th scale track. I also like the F2 line of bodies. They look awesome and perform great.