Friday5 With Team Driver Andrew Sreckovich
In this edition of the JConcepts Friday5 we visit with East Coast driver, Andrew Sreckovich!
1. When and how did you get started in RC?
In 2012 my dad had gotten me a traxxas slash from there we had found out about a local track and have been racing since.
2. What is your favorite class to race and why?
My favorite class is 17.5 Buggy. I really enjoy the competition with the other racers.
3. To date what is your favorite JConcepts product of all time and why?
My favorite JConcepts product is the small zipper storage bag part number #2285. It's a great little bag to store anything from small to medium parts.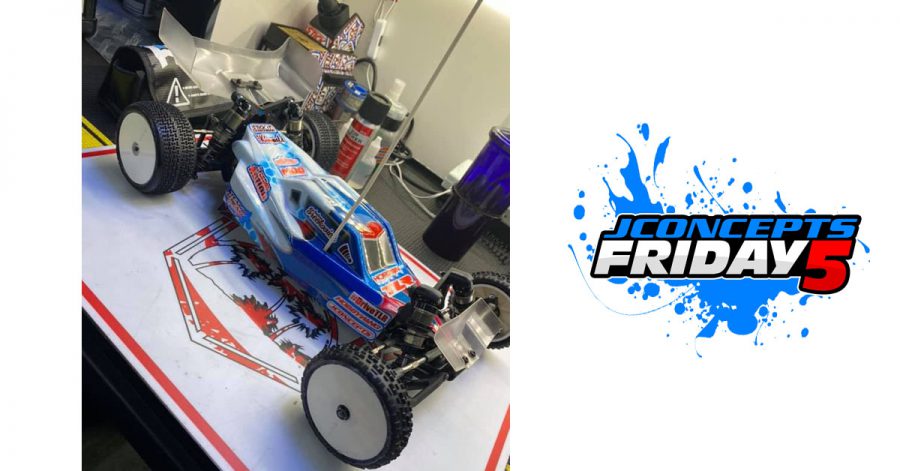 4. On race day what is the one item you have to bring to the track and why?
On race day I always have my JConcepts 10th scale off road tire sticks. It helps keep my pit organized and clean.
5. Name one thing people might be surprised to know about you.
Before getting into Racing RC cars, I used to race quads.