Come join the 2020 JConcepts Race Team!
The time is now!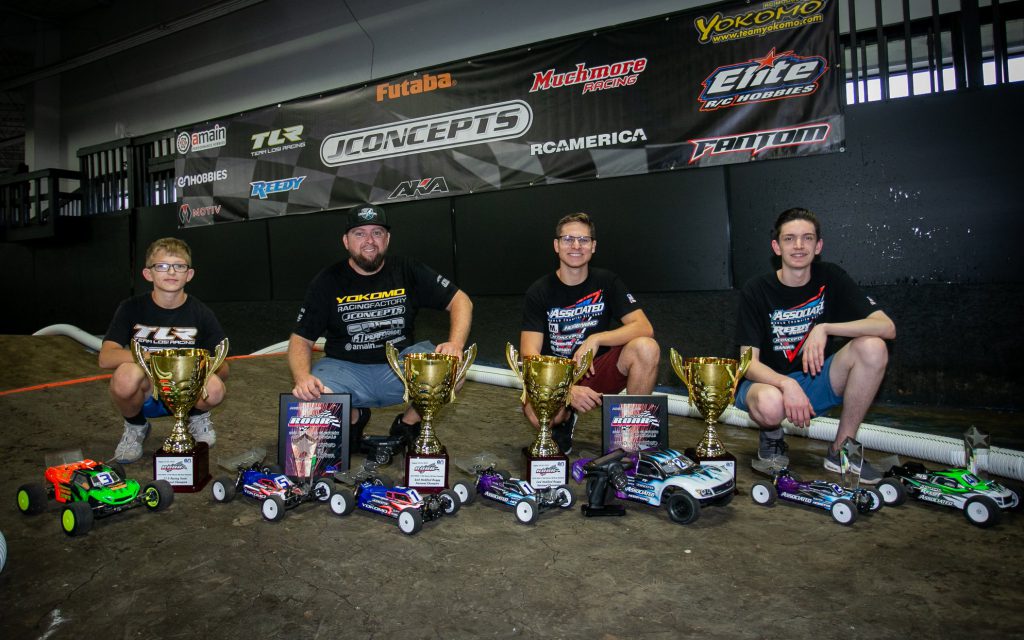 It's time to get your racing resumes dialed-in as we are currently accepting applications for the 2020 JConcepts Race Team! Come be a part of the most dedicated, hardest working race team in the game. All you have to do is visit the JConcepts website and fill out the application and upload your resume.
Final decisions will be made in December as space is limited to a number of sponsorships each year. We're looking for drivers that excel in different areas. It doesn't have to be all about wins and speed. We love people that show great sportsmanship and promote the team/brand/hobby in the best way they can and have fun doing it. Click and apply.