Borkowicz and Lopez took Wins at round 1 of the Force Series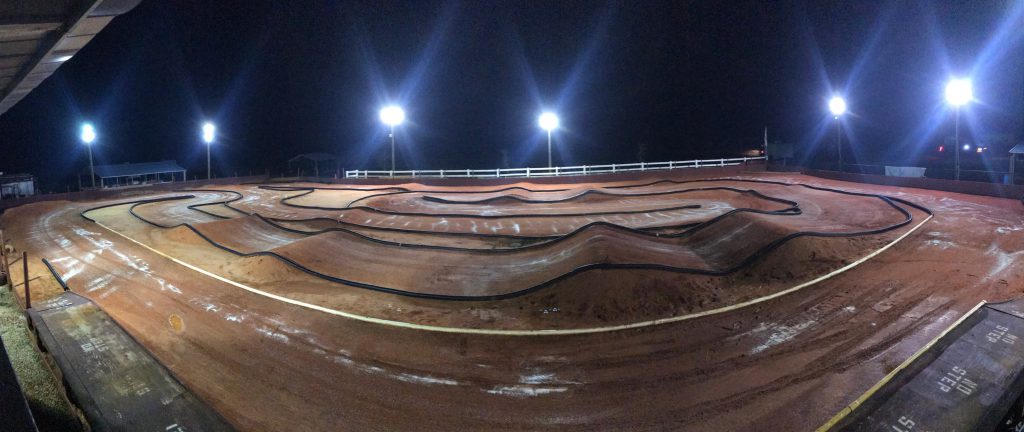 Last weekend the Force Series kicked off its first race of the 2019 calendar featuring some of the biggest names in the Southeast. Thanks to Dean from Dean's Discount Hobbies for organizing the traveling nitro series giving nitro fans all over the Southeast a great series to race.
Going all out for this one, Bobby Moore of RC Trackmasters made the trip down to create a fun layout for all to enjoy. The layout was great and thanks to Sundancer RC for hosting and providing a great facility.
1/8th Expert Nitro Buggy
Congrats to former WC, Billy Easton on taking the win in Pro Nitro Buggy as the longtime ace veteran proved to be the fastest after 25 minutes. Making the podium and also showing tremendous speed over the weekend was AE/JConcepts' Julien Oliveras. Julien has been working hard and close to a breakout race win. HB Racing's Alfredo Arrieta closed out the podium in 3rd.
Pro Nitro Truggy
Too fast for the competition, South Florida's own Jader Lopez took the win in the Expert Nitro Truggy class using green compound Triple Dees to get the job done. Serpent's Kyle Phillips finished out in 2nd as Sebastian Vasan took home 3rd.
Expert Ebuggy
Making a 1/8th scale comeback, AE/JConcepts' Daimon Borkowicz took home 1st place in the Expert 1/8th Ebuggy class at round 1 giving Daimon the early points lead. Daimon finished just ahead of Serpent's Billy Easton and Justin Fales, who finished 2nd and 3rd respectively.
40+ Nitro Buggy 
TJ Bradley was the driver to beat int he 40+ Nitro class as he found another gear during the 20 minute main and took the win. HB/JConcepts Kawri Brown finished a respectable 2nd with Xray/JConcepts' Bobby Smith delivering a fine drive to finish 3rd.
40+ Ebuggy
It was a close race in the 40+ Ebuggy class between the two top contenders, Jabin Carton and JConcepts' Kawri Brown. Both finished the double mains tied in points, but ultimately the tie-breaker went to Jabin with Kawri finishing 2nd. Once again, Xray/JConcepts' Bobby Smith finds the speed to land himself on another podium in 3rd keeping that consistency dialed in.