30th Annual Cactus Classic
The 30th Annual Cactus Classic was held at Hobbytown/SRS located in Phoenix, AZ. The JConcepts team was out in full force at this years event in its second year at the new indoor facility, the Cactus continues the tradition of March racing in the Arizona desert. The challenging surface and a supercross-inspired layout tested the skills of some of the best racers from around the world.
In the premier class of 2WD Modified Buggy, it was the reigning World Champion's JConcepts equipped B5M of Spencer Rivkin that was the class of the field. Starting on pole for the triple A Mains, Spencer gapped the field at the start and never looked back in both A1 and A2 to claim his first modified win at the Cactus Classic.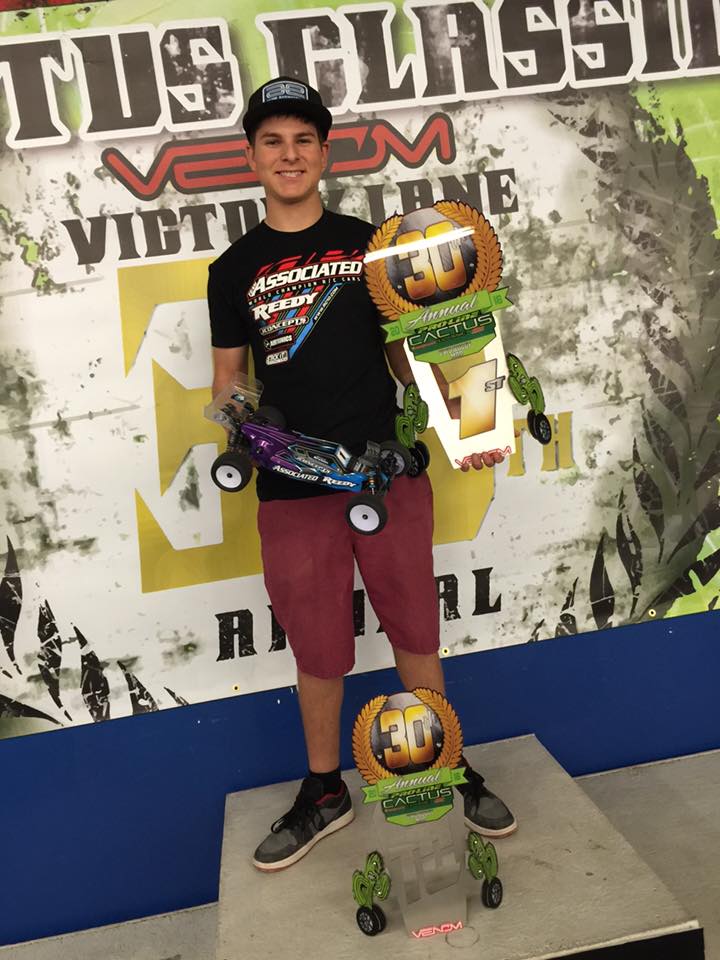 In an amazing day of qualifying, JConcepts/Dirt Racing's Brian "Dirtinator" Kinwald battled hard with Ryan Cavalieri in 2WD Modified Short Course. Kinwald showed he had the speed and nerves to handle the pressure from the 3-time reigning ROAR 2WD Short Course National Champion to start on pole for the triple A Mains. A break from Kinwald and poor result from Cavalieri in A1 meant the duo would have to buckle down for A2 and A3 if either were to win. In A2, Kinwald was able to gap Cavalieri for the win by 2.105 seconds. This meant that if Cavalieri won A3, he would have to do it by more than the margin from A2. An early pass from Cavalieri in A3 saw him charge hard out front while Kinwald kept pace; however, in the end Cavalieri won A3 by 2.558 seconds, giving Cavalieri the tiebreaker by 0.453 seconds. Heartbreak for sure for Kinwald, but everyone enjoyed cheering on his battle with one of the world's best short course drivers. Joining Brian on the podium would be Ryan Maifield in 3rd place after an great run in A1.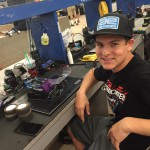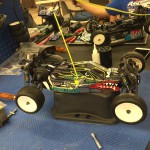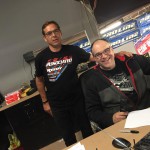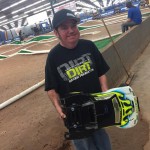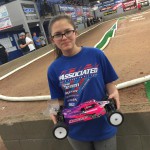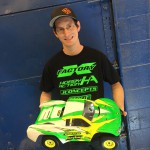 JConcepts driver Alex Kreig won a great race in the 17.5 SCT class with JConcepts, XFactory and Hobby Action. Florida racer Robert Molina made the trip out to Arizona and had a great showing in 17.5 SCT finishing second overall.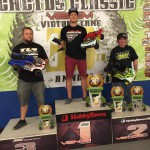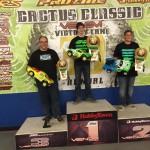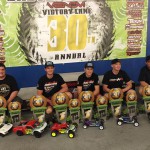 JConcepts Winning Products
0294 – S2 Worlds Body
0152 – Aero Rear Wing
0151 – Finnisher Front Wing
Smoothies Tires
3347/3348 – Mono Wheels
Dirt-Tech Inserts
2341 – Wheel Nuts
2445 – Servo Bracket
2214 – Finnisher Wing Buttons
Team Associated contributed to this report.