2017 Reedy Race of Champions – Seeding results
The JConcepts team is off to a great start at the 2017 Reedy Race of Champions. With Ryan Maifield adjusting to his new Yokomo cars, Ryan set the fastest lap with a 20.13 in the invitational class in 2wd. As the tires are still breaking in for the invite guys and gals, we may see the position change once we start the 2wd portion of the invite class on Saturday. However, first up is 4wd drive, which is different from years past saving 2wd as the final class.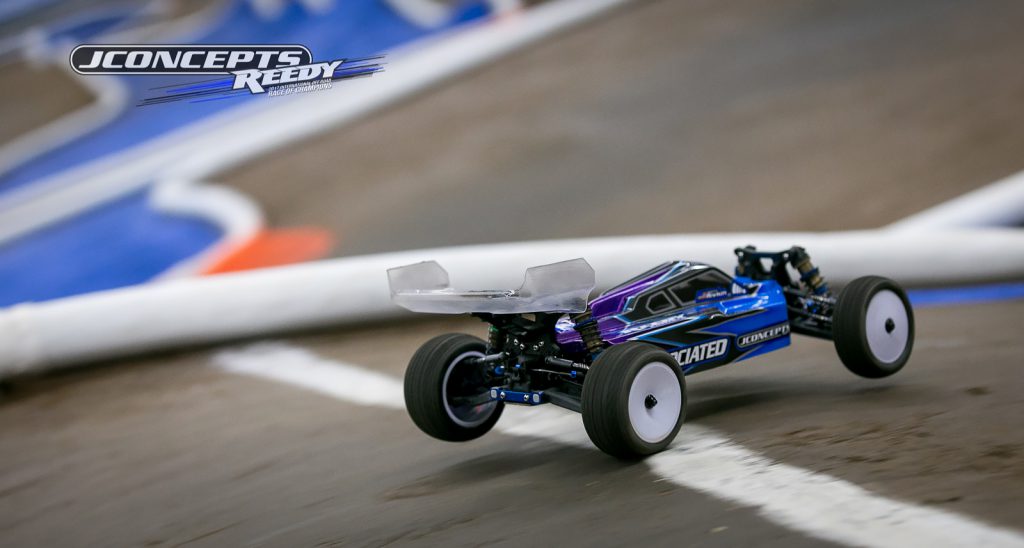 With the JC team looking strong in 4wd setting the 2nd, 3rd and 4th fastest lap out of the 30 driver field, Friday will see 4 rounds of 4wd. Maifield, Cavalieri, and Rivkin are all looking strong and will only get faster with each run.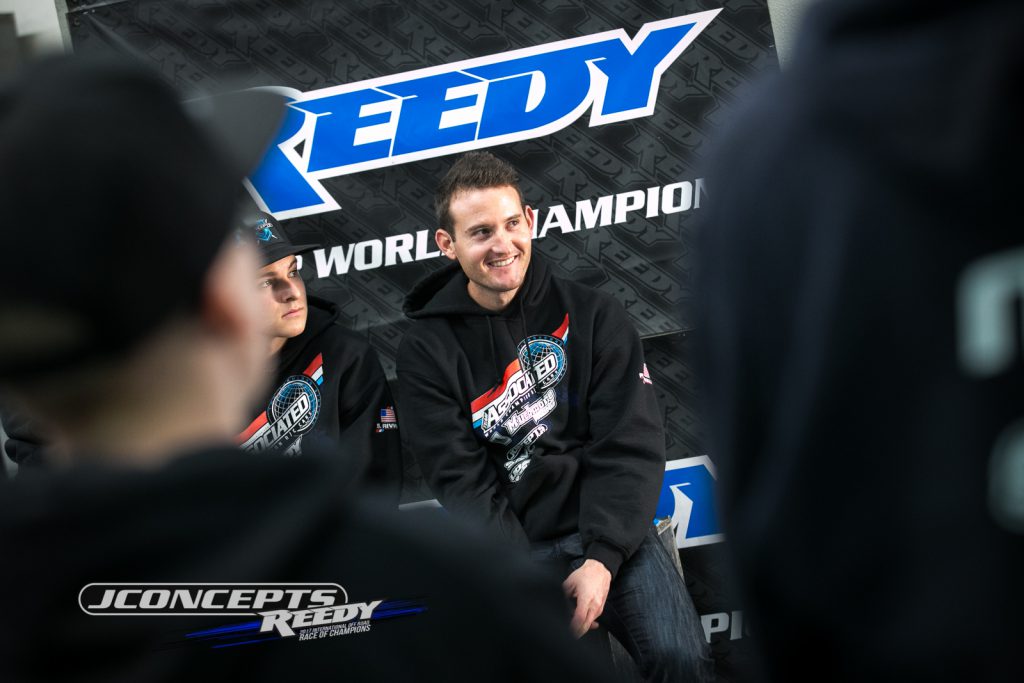 In the open class, JConcepts' newest team driver, Broc Champlin setting the fastest 3 consecutive laps in 2wd by nearly a second to top the 2 rounds of seeding held earlier today. Being only 14, Broc is off to a great start along with Tyler Jones, Tommy Hinz, Daimon Borkowicz, Jake Thayer, Aydin Horne, and Nathan Bernal displaying the speed to win the Open in either 2wd and 4wd. The racing is close and only going to get better as the track matures and tires break in.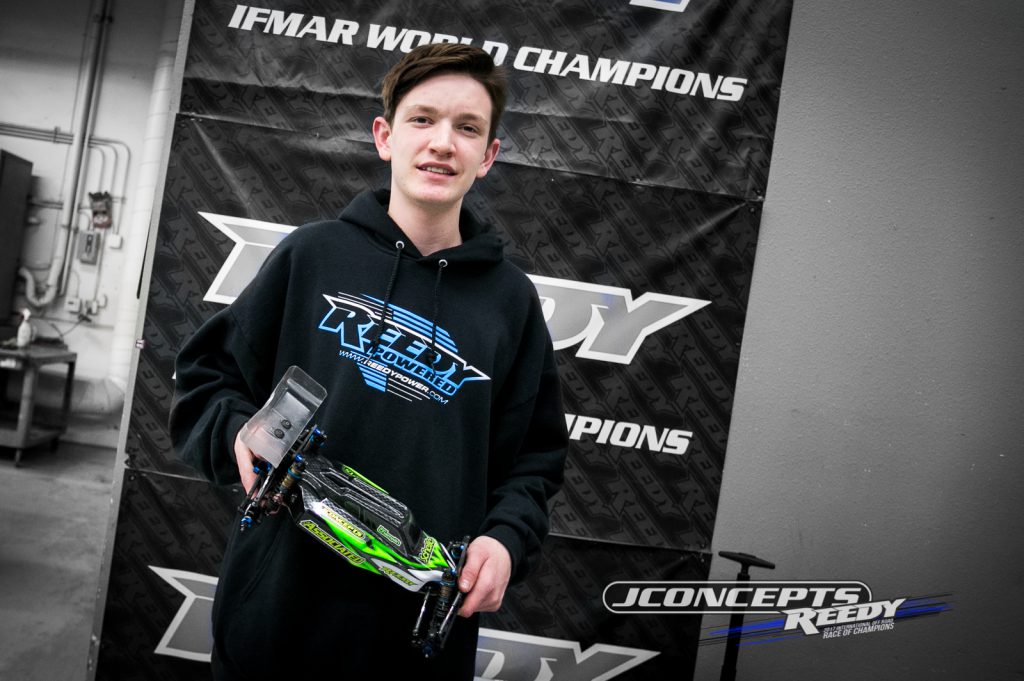 Check out the JConcepts Facebook page for more info, pictures, videos, and results!
Here's the top 15 in the open class and go HERE for full results.