2016 ROAR 1/8th Fuel Nationals day 1: Perfect Maifield after 2 rounds
It has been an intense start to the 1/8th offroad ROAR Nationals here at Thornhill Circuit in Hutto, Texas. With national titles on the line…. every company, team , and driver is without a doubt putting in 100% effort so they can claim the rights to call themselves the 2016 National Champions.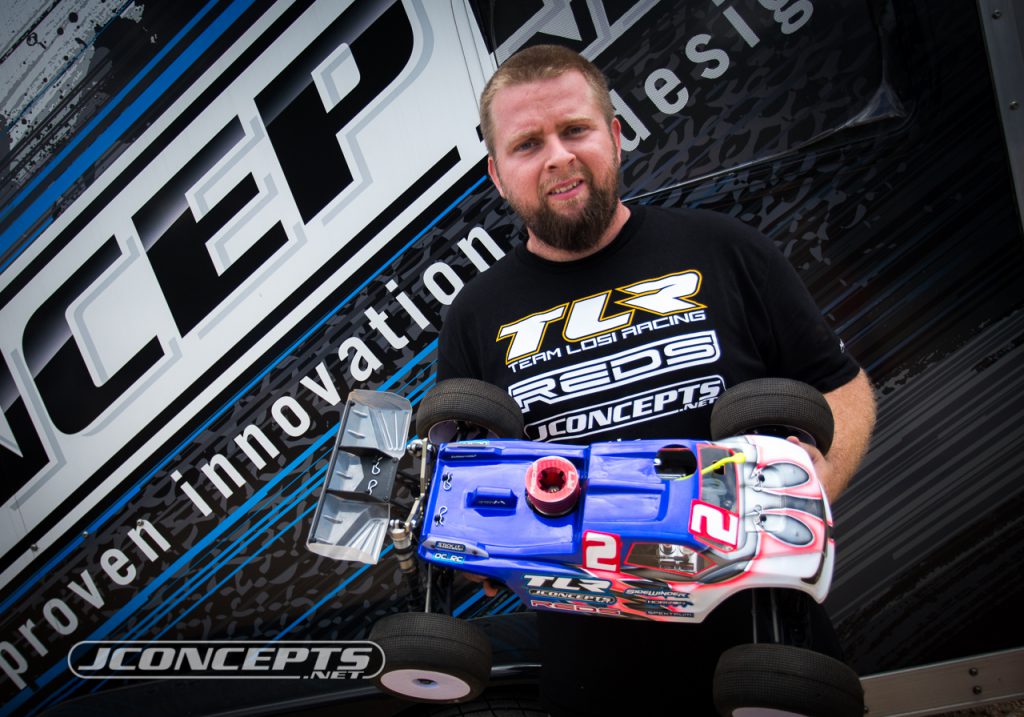 With practice now over, the level of serious has definitely stepped up a notch as racers and teams scramble to put in their best results. Emerging from the pool of the best drivers the US has to offer, Ryan Maifield has risen hotter than the Texas heat at Thornhill.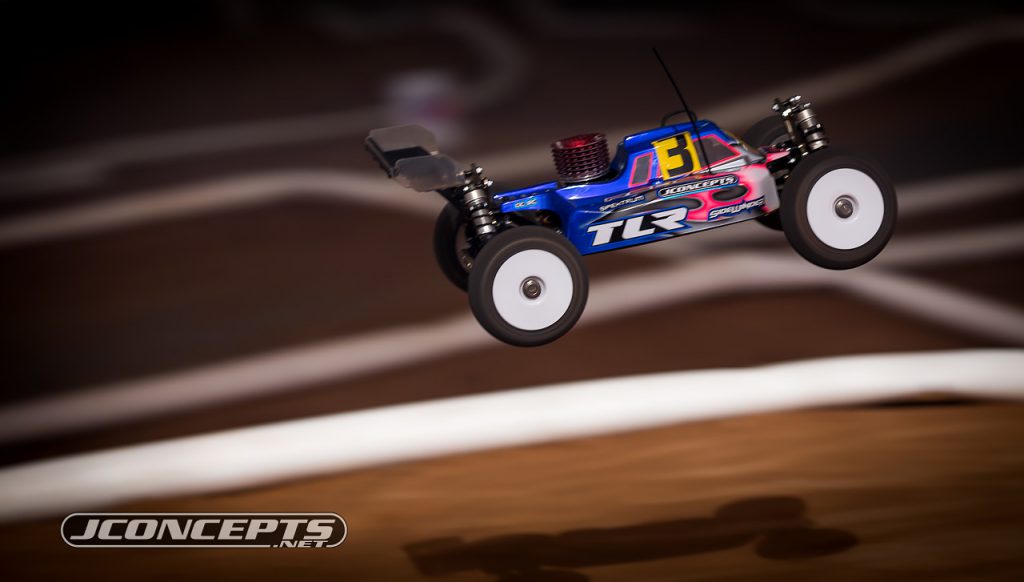 After the 1st day of qualifying Ryan was unreal going a perfect 4 for 4 sweeping both truggy and buggy qualifiers in both rounds. Choosing to go with Reflexes as the his 'go to' tire, Maifield had an edge over his competitors today and it showed. During critical moments, Ryan would also use the Detox when the track got more polished.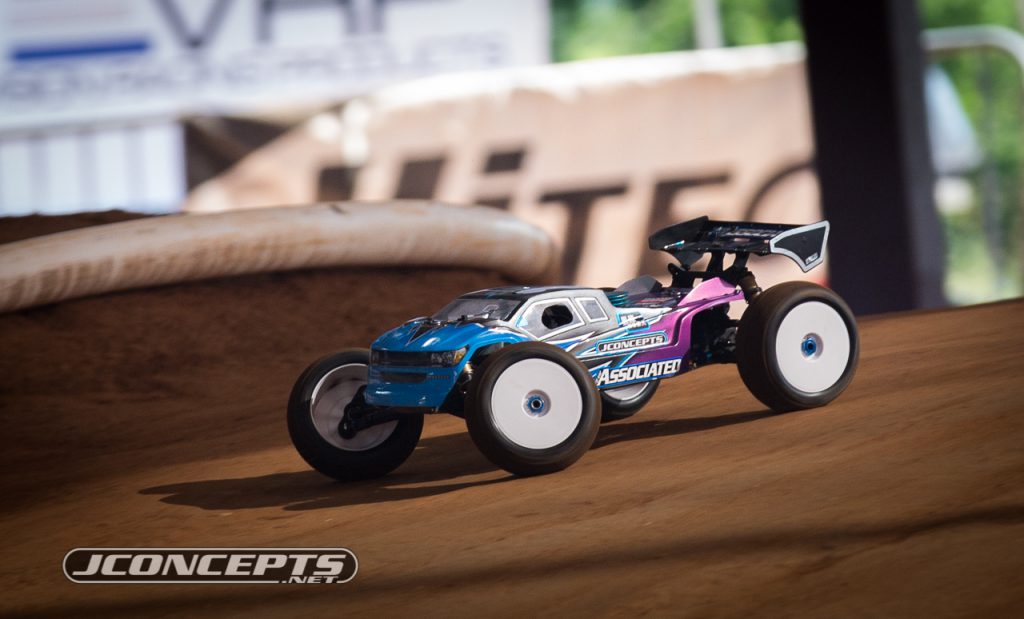 Super talent, Spencer Rivkin has also shown great speed and consistency with a 5th and a 3rd in truggy and a 6th in buggy in round 2. JR Mitch is starting to find his groove and had great run in day 1 with a 9th in truggy in rd 1. Cole Ogden is also looking sharp with a 9th in truggy in round 2 and a 12th and 7th in buggy so far. Alex Kosciuszek is also having a great showing here in buggy with an 8th and 12th and eagerly looking to improve his position in tomorrow's qualifiers.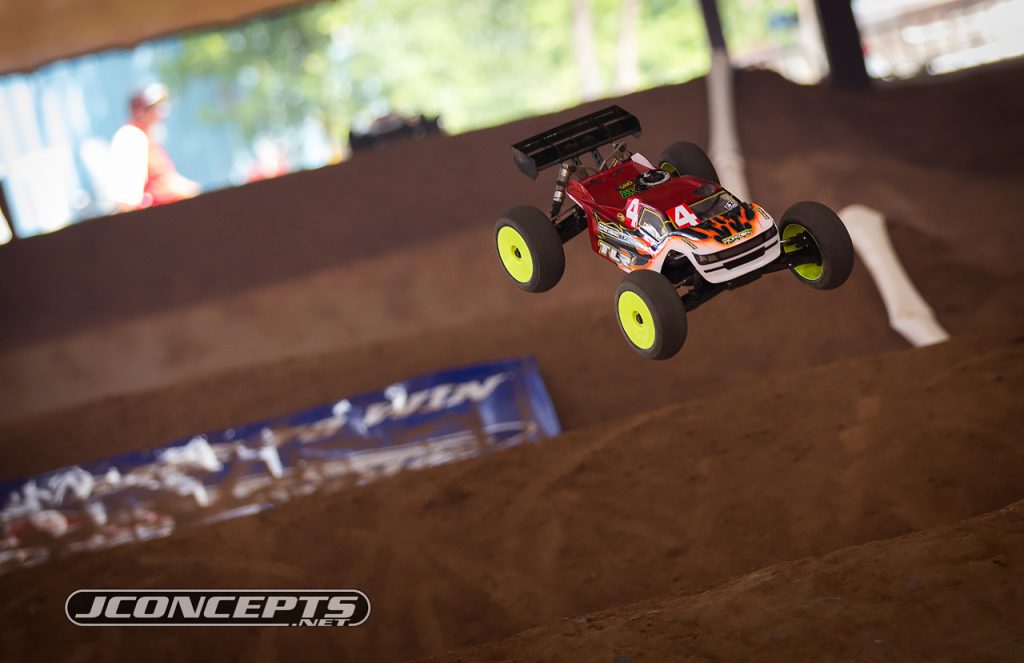 With one day of qualifying in the books, Saturday will consist of the same schedule so be sure and tune in to catch the action tomorrow as there are 2 more rounds of qualifying left!