2016 Norwegian Nationals
JConcepts Team Driver Daniel Kobbevik is the 2016 Norwegian National Champion, with his Yokomo YZ-2 DT equipped with JConcepts Tires and S2 Body.
This weekend it was Innherred RC Klubb in Levanger that was the host of the 2016 Norwegian Nationals in 2wd and 4wd 1/10 Modified. It was a clay track and weather conditions did not look too good, but after some good work from the club and some volunteers the race was ready to start off. Due to the weather conditions practice was very limited on the track before the race. Qualification rounds started and it was clear very early that Yokomo/JConcepts driver Daniel Kobbevik was fast on the track and set the pace very early. Second fastest was Roy Gemble, but he really struggled with electronic problems and could not finish more that 1 complete qualifier.
After qualification was done, Daniel Kobbevik had a convincing TQ, Kobbevik's Yokomo teammate Eirik Andreassen was second and Torbjorn Doler third. Daniel raced all three finals and won all. Eirik secured the second spot and Alexander Gemble took 3rd place.
Weather conditions did not look good for the 4wd race on Sunday either. Some really heavy rain put the whole track under water, the track crew went to work on the track it was ready for racing. It was slippery but drivable, the reseeding was skipped, and only one practice round.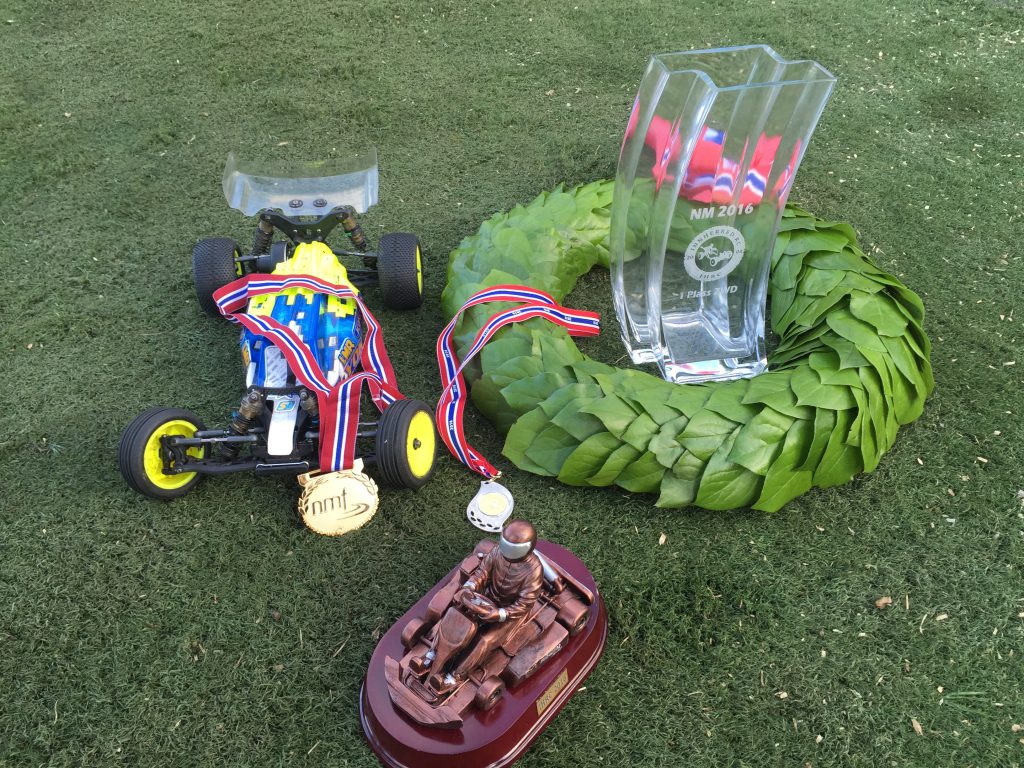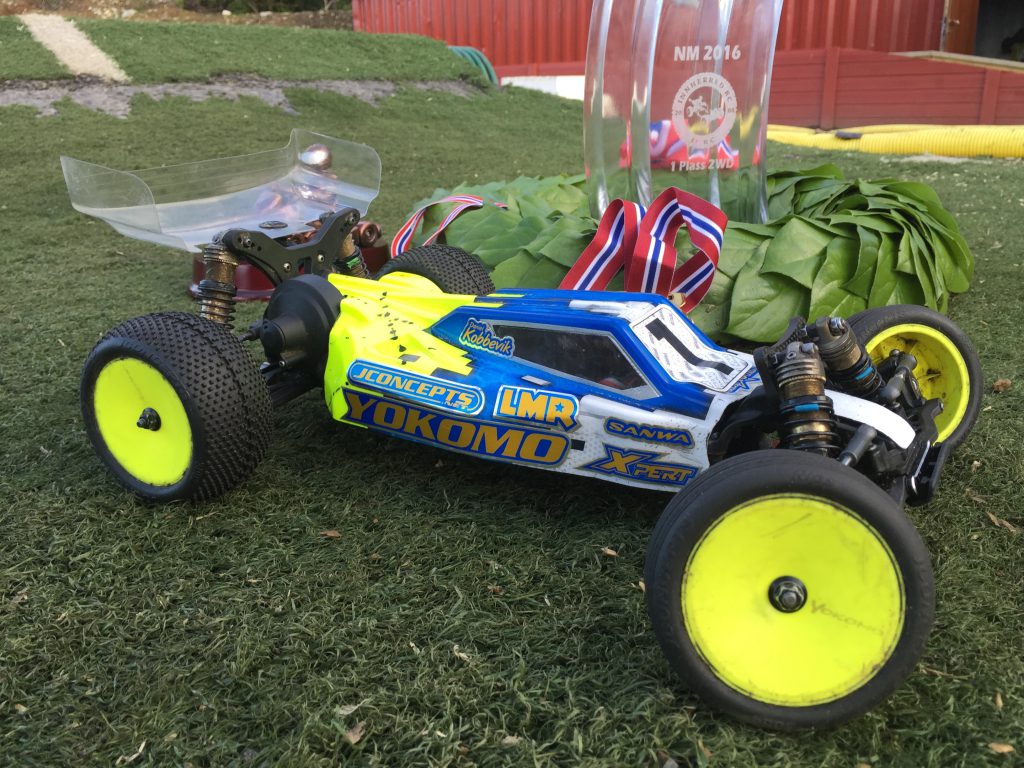 In 4wd as in 2wd it was Daniel that had incredible speed, and track was more and more bumpy, but Daniel was just going faster and faster. After 4 qualifying rounds it was Daniel Kobbevik in first, Roy Gemble in second and Eirik Andreassen in third.
For the finals the track was repaired a little by the club, but still very bumpy so anything could happen. Daniel had decided that this was his race and he was hunting track records while he was driving. Roy Gemble had also got the pace up, and wanted to say that, this is my track and wanted to get a good spot on podium after the Saturday struggle with electronic problems, Eirik had struggled a little but started to get into it in the end. So after all three finals finished it was Daniel Kobbevik on top, Roy Gemble in second and Eirik Andressen in third.
The club had done an amazing job with everything, and it was a race that will be remebered for a long time.
Thanks to WayToWin for the report.