2014 Keilor Truck Stampede
Successful day for JConcepts downunder at the Keilor Truck Stampede in Melbourne.
A truck only race held at the Keilor track in Melbourne, this year they also ran vintage on the same day. JConcepts had a strong showing with victories in 2wd SCT, 4wd SCT and Truck. After some rain in the morning, the track grooved up nicely and Blue Bar Codes were the tire of choice in the cool daytime temps.

Ray Munday put quite a bit of work into his Short Course truck and was pleased with the results. Ray was running JConcepts Bar Codes in Blue compound and finished ahead of the SCT National Champion Ashley Peeler.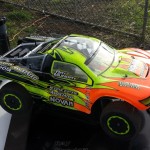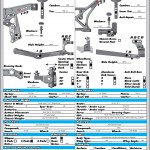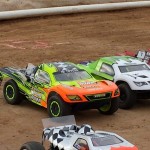 2wd SCT – 1st Ray Munday, 2nd Ashley Peeler
4wd SCT – 1st Ashley Peeler
Stadium Truck – 1st Andrew Selvaggi