2012 Motorama – Practice Day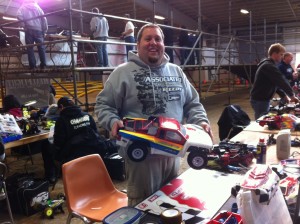 Motorama, the nations largest all indoor Motorsport's event. This years event will take place February 18th and 19th 2012 in Harrisburg Pennsylvania at the Farm Show Complex the event that attracts over 50,000 motorsports enthusiasts annually.
The JConcepts team is well represented at this years Motorama, check out some track footage of Chad Due and Steven Hartson during practice earlier today. More updates from Paul Wynn, photos and videos will be posted throughout the weekend.