2012 Hot Rod Shootout – Practice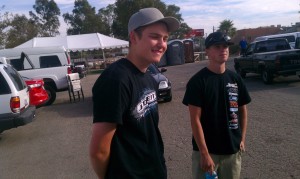 This week I'm traveling to California to the world famous Hot Rod Hobbies for the 2012 Hot Rod Shootout.
Racers are trickling in as Wednesday starts with some practice. Making the trek straight from his big win at the Euros is Jörn Neumann from Germany, looking to ride his momentum onto this continent. Look for more, as the day gets underway.